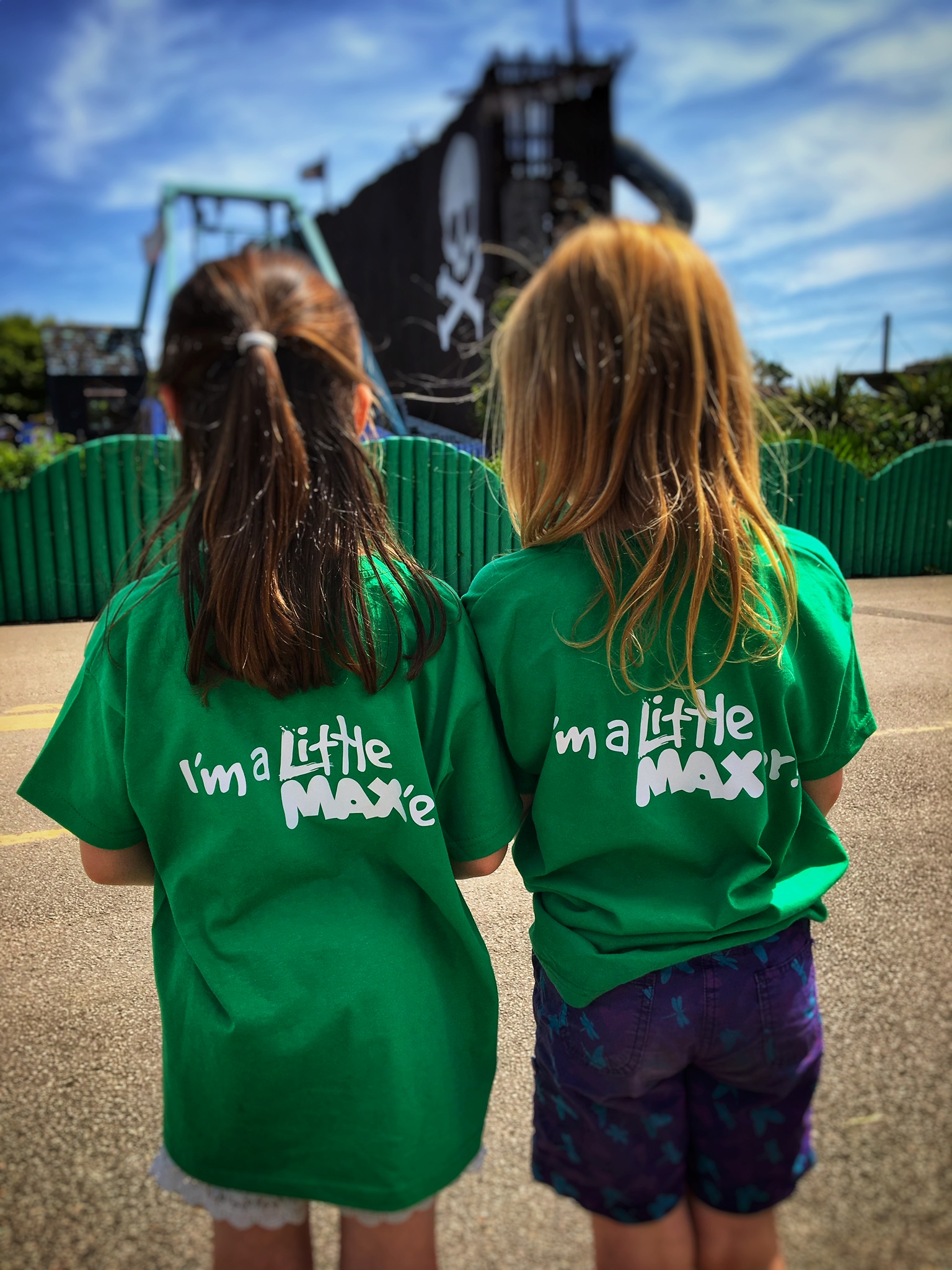 Back in June, a small group of clergy children from Bristol Diocese met others from Bath and Wells for a fun day out at Crealy Adventure Park in North Devon.
Called Little Max, the day trip was organised to build on the current pastoral support provided for clergy with young families through Life to the Max - the popular residential for clergy kids aged between 11 and 18 which is run jointly by the two dioceses.
It was led by the Diocese's Youth and Children's Adviser Dan Jones alongside Tony Cook (Dans counterpart at the Diocese of Bath and Wells), who have run Life to the Max for the past 12 years. The pair decided to host an additional event for younger children to:
Widen diocesan support currently available to clergy and their families
Offer clergy children a pathway to meeting others in similar situations to them
Promote and foster peer relationship building amongst clergy children
Provide a stepping stone to Life to the Max
Chantal Bryan, husband of Christopher, who is vicar of Gauzebrook benefice in North Wilts deanery said: Thank you so much for organising Little Max. My daughter had a fantastic time and enjoyed meeting the other children. It was her first time to a theme park and I think you've given her a taste for more! It's also so good for her to meet with other vicar's children locally.
Fun and fellowship was enjoyed by all, helped hugely by the glorious sunshine, lots of ice-cream and an amazing team! Dan would particularly like to thank Wiz Slater and Alice Monaghan for their help on the day. Plans are already afoot to run the event again next summer, so if youre interested in finding out more about Little Max please contact Dan on 0117 906 0100.