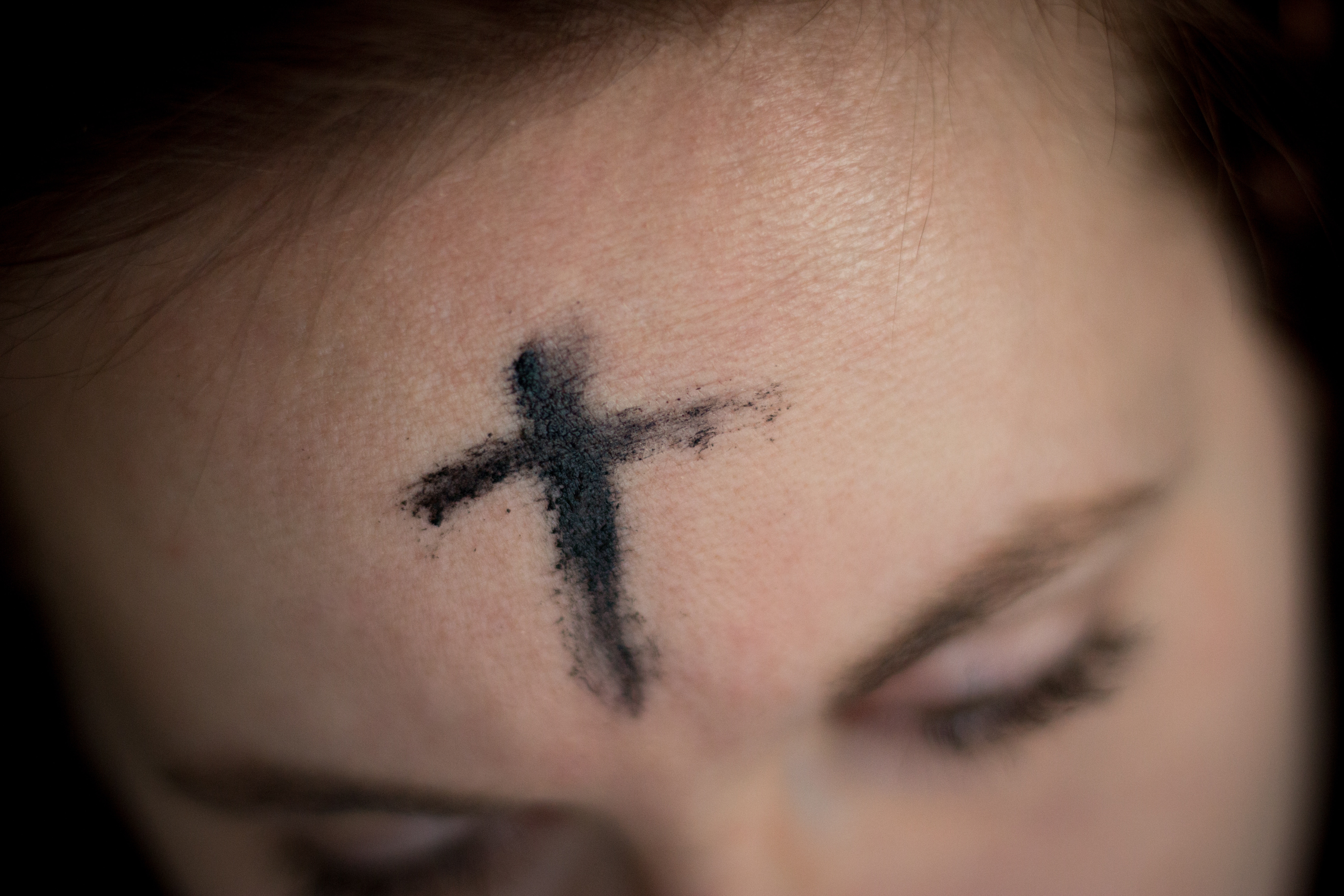 For Christians, Lent is one of the most important times of year. It is a time when we can prepare to remember Jesus' life, death and resurrection at Easter.
Traditionally, Lent is a time for fasting, when we give up something for the 40 days in order to refocus our faith.
Christians observe Lent in many ways. There are the more orthodox, who observe the fast strictly, beginning with the wearing of ashes on Ash Wednesday and abstinence of meat, fish, eggs and fats until Easter Sunday. Others choose to give up just one item for Lent such as chocolate, meat or alcohol.
Many Christians will also use Lent to study their Bibles and pray, making use of devotional books and courses. Below you will find some suggested resources which may help you during Lent.
Archbishop of York #LentPilgrim message