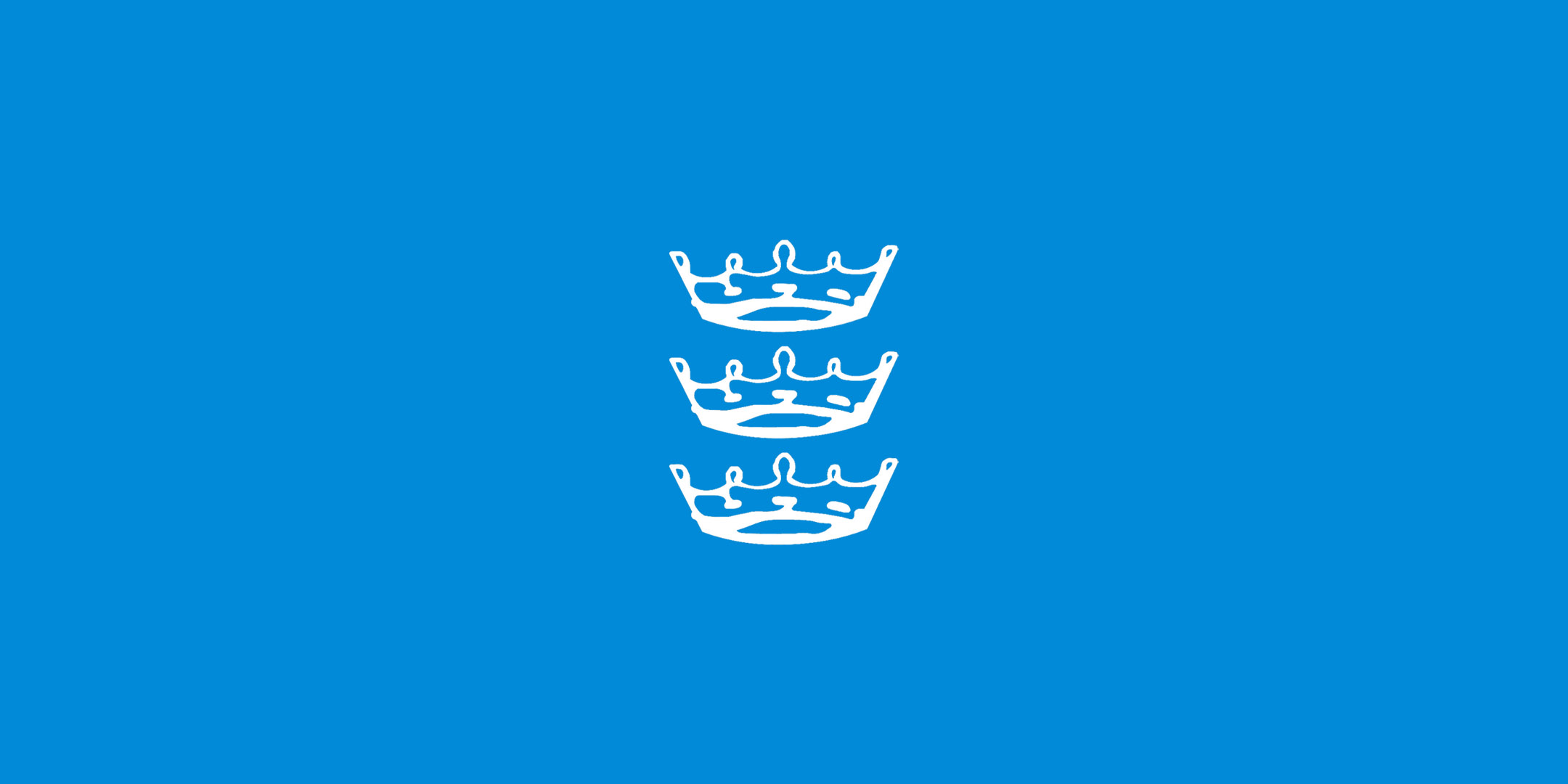 Planning a link visit that will have a development dimension? Hoping to organise a project through your link that will educate people about world development issues / poverty, etc.? There are grants available from DFiD to help in such initiatives which will be distributed in July, September and November 2010. Why not visit their site to get some ideas or consider applying for a grant to help you with a link visit or project?
Updates on Grant Applications!
Grant Application deadline extended to 30 July 2010 with online applications!
The grant application deadline has been extended to 30 July 2010 so it ties in with our new online application function!
This means you will soon be able to complete your grant application online on the Global Community Links website and have the option of saving and amending it at a later date. With the launch planned over the coming week, watch this space! We will be in touch again when the online application system opens.
In the meantime, you can prepare in advance by downloading the latest Grant Application Form and Guidance Notes online at www.dfid.gov.uk
Use this information to help you plan your application so youre ready to apply as soon as the online system opens. We will let you know when you can update your information online so you dont need to post your application.
As you have already registered your Link, you do not need to re-register your Link with us so you've already completed Step 1 of the application process.
The British Council is the United Kingdom's international organisation for educational opportunities and cultural relations. We are a registered charity; 209131 (England and Wales) SC037733 (Scotland). We build engagement and trust for the UK through the exchange of knowledge and ideas between people worldwide.
This message is for the use of the intended recipient(s) only. If you have received this message in error, please notify the sender and delete it. The British Council accepts no liability for loss or damage caused by software viruses and you are advised to carry out a virus check on any attachments contained in this message.