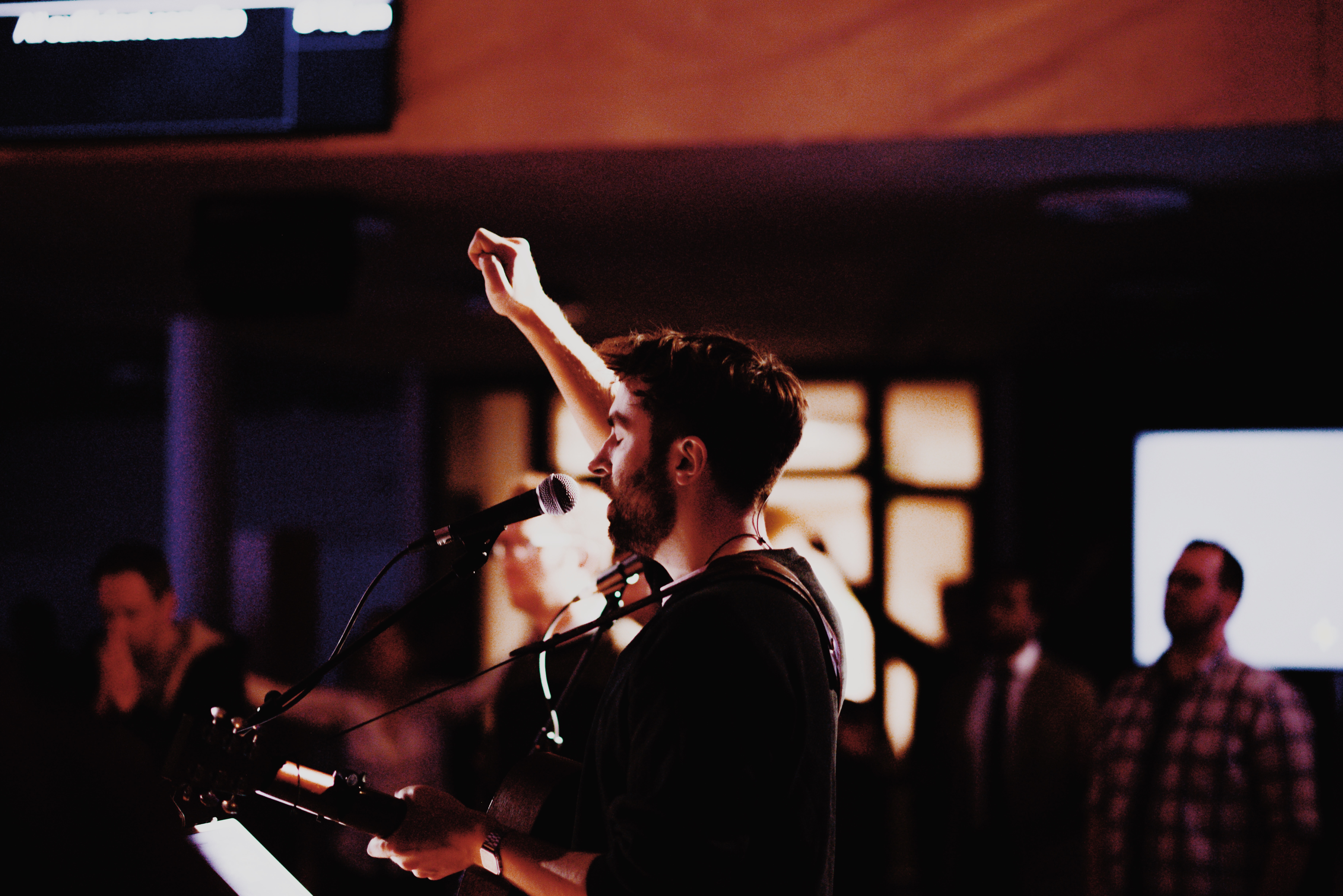 This October, young people from across Bristol will gather together at St Nicholas to seek God at 'Kingdom Come', a 12 hour event packed with heart-felt worship and prayer.
St Nicholas has opened its doors to welcome passionate young adults and students for two previous Kingdom Come events where they have gathered together to worship, seek God and intercede for the needs of this City.
Dave Cassell, Worship Pastor at St Nicholas, said: "It is just so important for the church to unite, deepen our faith and join together in lifting up our City to God. We want Him to intervene and bring revival and transform our broken world!"
Everyone is welcome, so put the date in your diary:
St Nicholas Church, BS1 1UE
Starts: 7pm on 25 October
Ends: 7am on 26 October