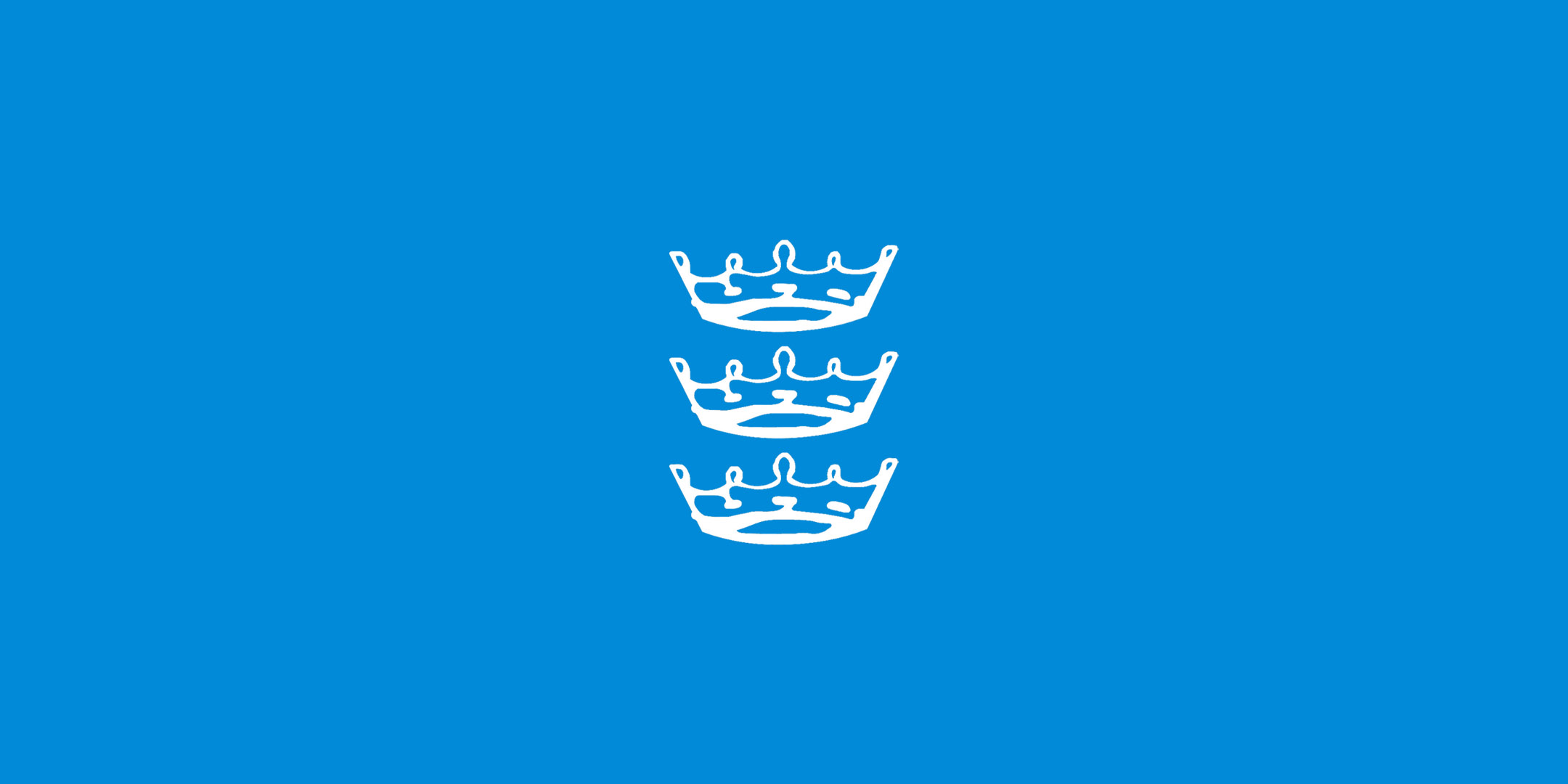 Six lesson plans to cover
KS2 Unit 9:How should we live and who can inspire us? for the Awareness, Mystery and Value agreed syllabus.
The focus is on exploring the impact of beliefs on how people live their lives, understanding and responding to beliefs and attitudes and evaluating own and others values.
The programme of learning aims to engage pupils through activities that may inspire action in their own lives, challenge their own views and understand more of how faith/belief inspires actions. This example is intended to provide a set of learning activities for a Y4 (or may be adapted for use with a Y3) class. It was written by Sue Thompson, AST and teacher at Elmlea Junior School
Downloads