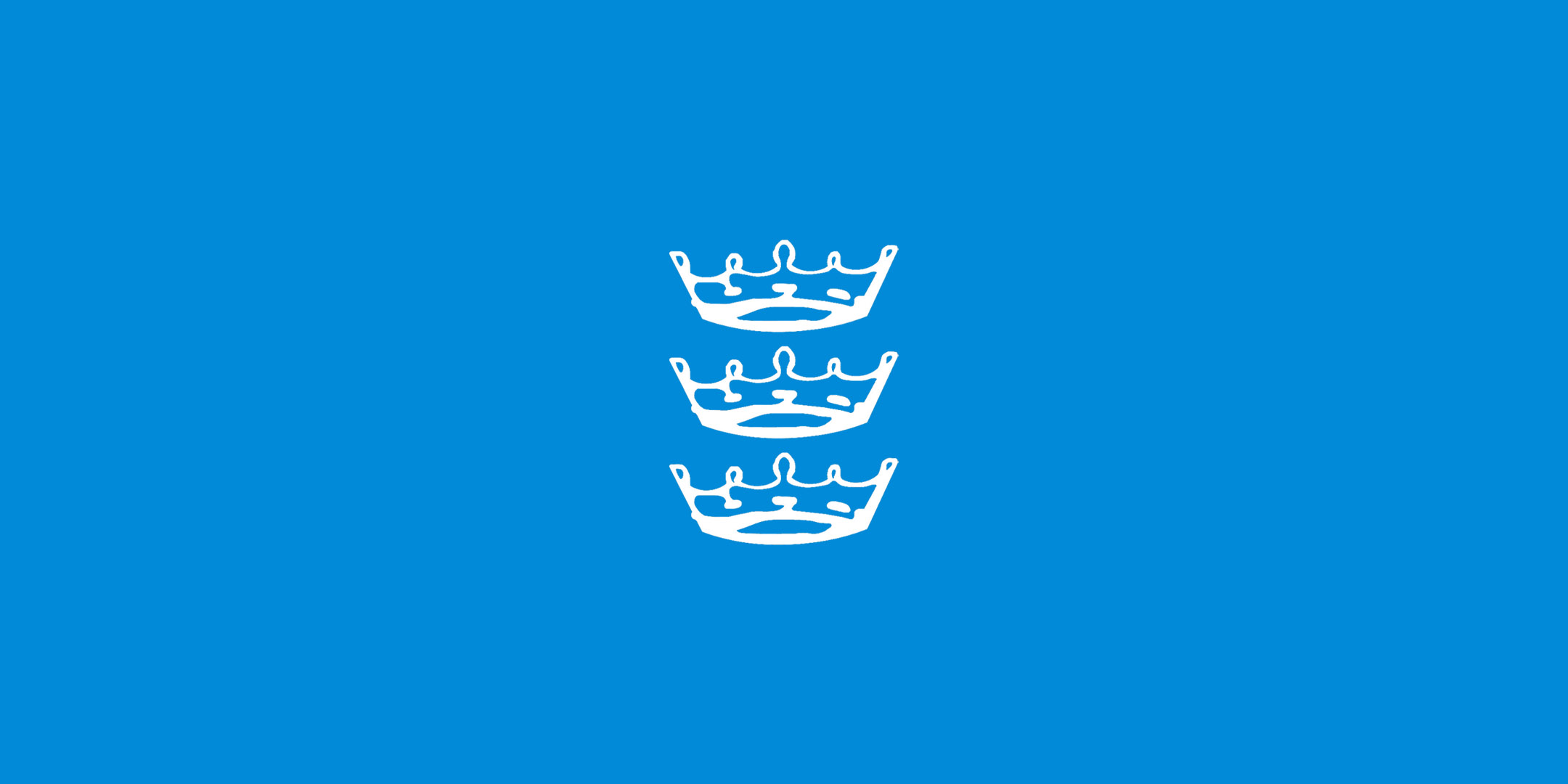 CEOPs website www.thinkuknow.co.uk is a brilliant resource for children, young people, parents, carers and teachers on everything that is online.
With easy click-on menus there is relevant information, games, guidance and advice for all ages to ensure all who use the internet and social media do so in a fun and safe way.
Have a look its fab!