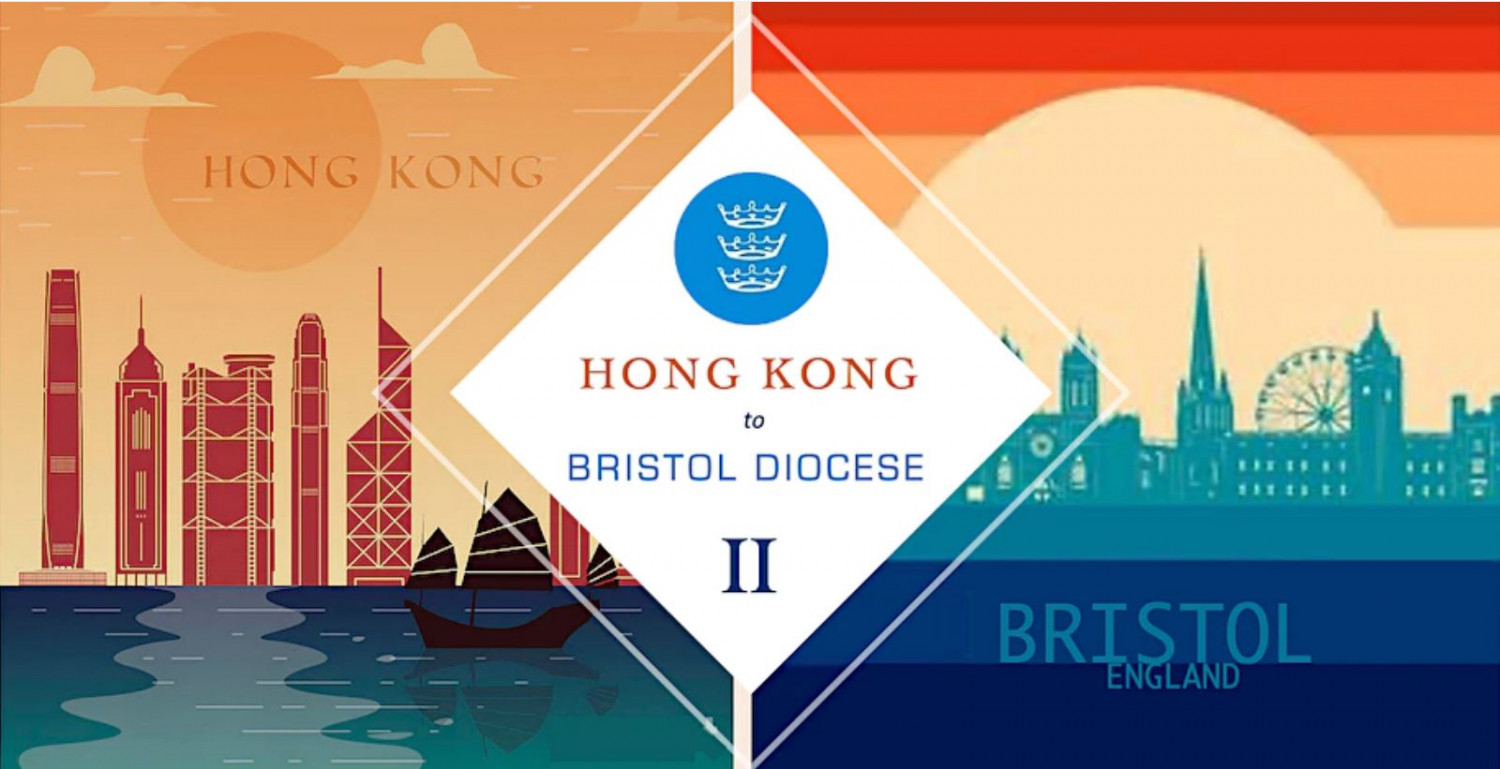 Join us at our special workshop - Tuesday 4th October 2022 from 19:00 - 21:30 at St. Paul's Church in Chippenham
All clergy, lay leaders and members who are interested in learning how to welcome and support people settling in Bristol from Hong Kong are invited to come along to a special workshop taking place next week!
It has been almost two years since the UK Government created a route for Hong Kongers to settle in the UK. In that time, we have seen over 140,000 BN(O) passport holders arrive, with significant numbers settling in Bristol. How do we respond as churches? How can we support young families? Do we need Cantonese language provision? How do we integrate? How do we raise Hong Kongers into leadership positions?
In response to these questions and more, we are holding this special workshop so please book your place NOW and find out more! https://bit.ly/hkbristol