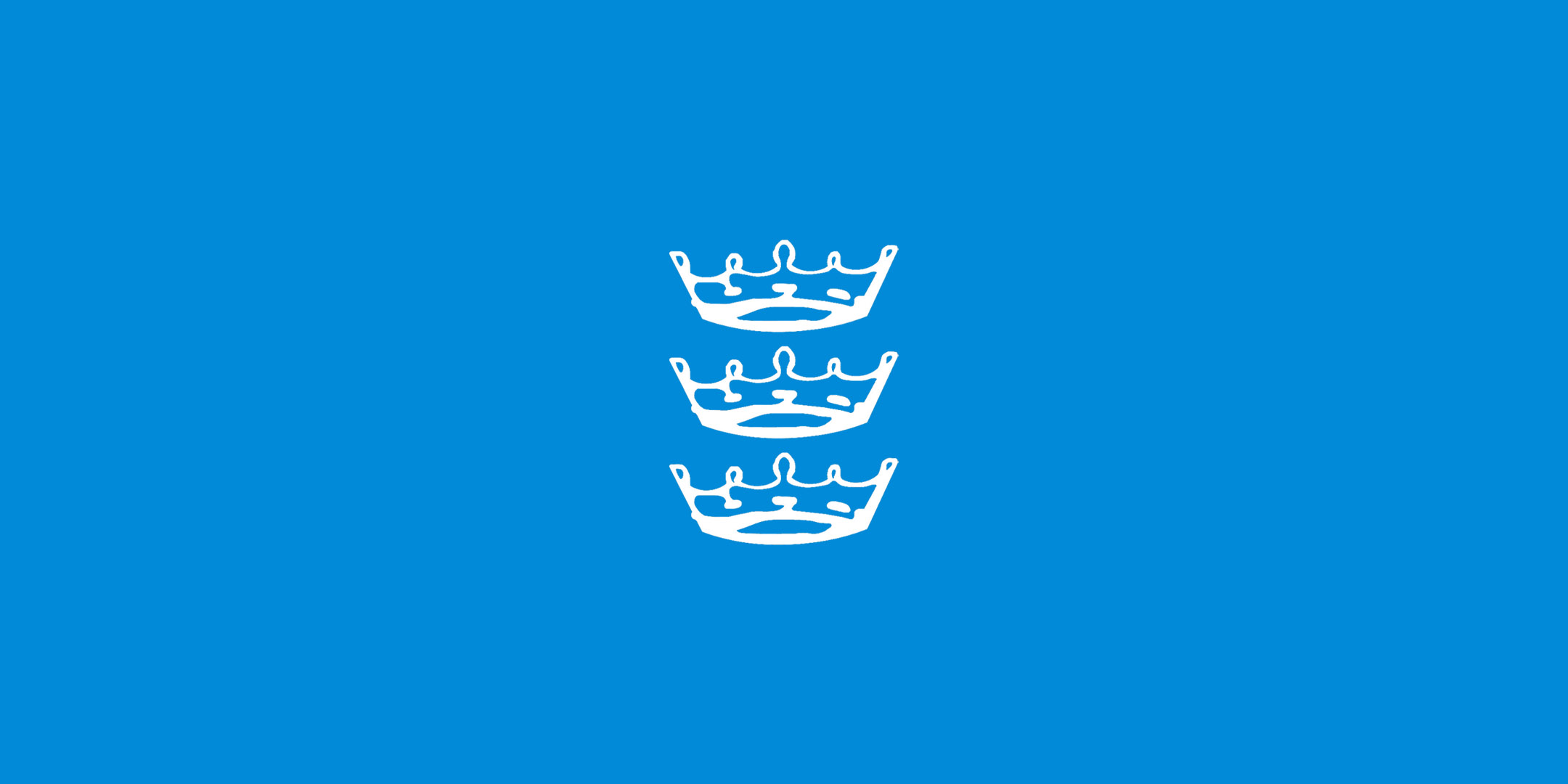 Avid internet users are being warned about the risks and dangers of online surfing in unknown areas.
Following the sentencing of sexual offenders such as Peter Rowell and Nigel Leat, who were found to have abuse images on their computers, officers in the Internet Child Abuse Investigation team have been working to educate people about the consequences of their actions.
Sergeant Mike Parminter from the team said: "Many adults may begin looking at adult sites and often we see that the offender's curiosity and internet usage has got the better of them and has led to sites where the material involves children.
"Every child in these video's and images is a victim of abuse and everyone person who views this material is responsible for their abuse. Many think that using these sites is harmless and they won't get caught but we can assure you that this is not the case, we will locate you and bring you to justice."
Penalties for downloading loading and making images and videos can involve a jail sentence and on release offenders are required to sign the sex offenders register meaning employment is restricted."Sgt Parminter added: "When we arrive at the homes of people who have visited these sites their lives fall apart.
Often their partners and families have no idea what they have been looking at or downloading, they are victims too."The message is clear; we will continue to identify the prints left by offenders and If people in our force area engage in this sordid area of Internet crime we will bring you to justice and the consequences can be life changing."
The internet is a global phenomenon and International Law Enforcement Agencies are globally united in their efforts to identify those people who view and distribute Indecent Images of Children.Avon and Somerset Police are in daily contact with colleagues from across the world sharing information, intelligence and best practise as we improve our Internet Policing capability.Anyone who has any concerns about this activity can call police on 999 or 101.