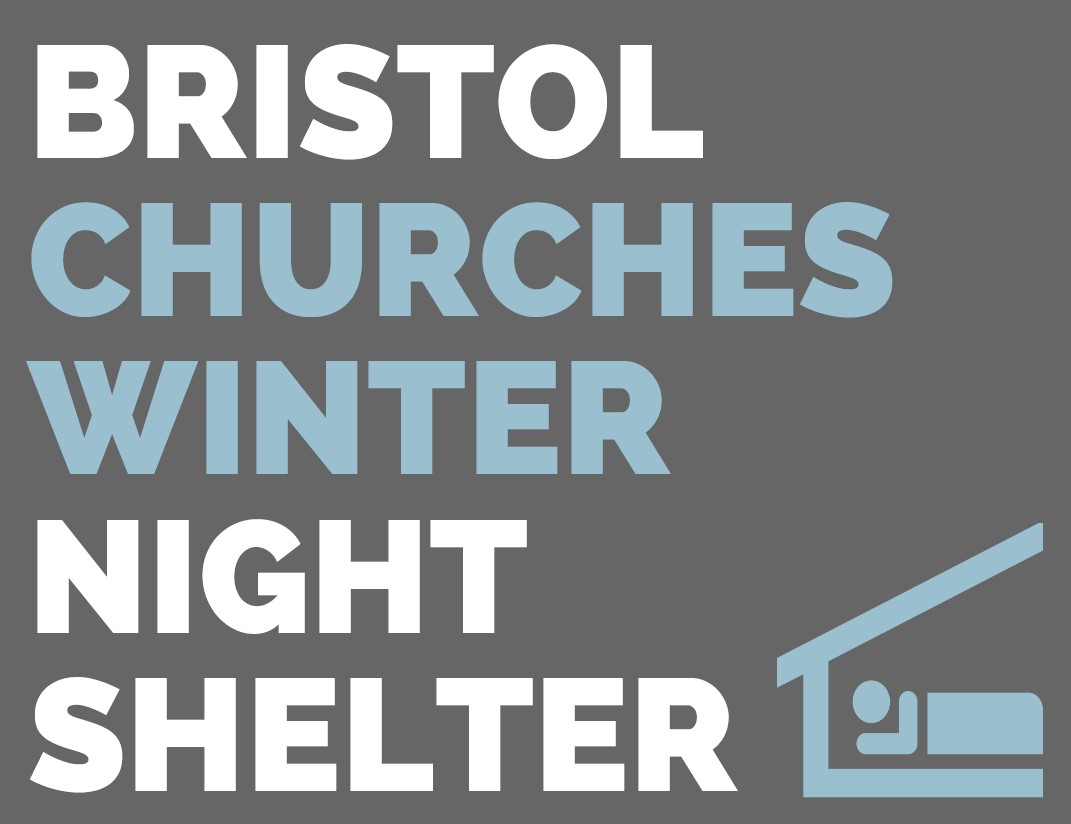 Sunday 10 October is Homeless Sunday, where churches and individuals take time to reflect upon homelessness and the issues surrounding homelessness in the UK.
Organised by Housing Justice, this year there is a particular focus on how Covid-19 has changed the way that churches and individuals are able to respond to homelessness, and what the church response to homelessness looks like post-pandemic.
You may like to watch this sermon by the Rt Revd Rob Wickham, Bishop of Edmonton and Chair of Housing Justice, or attend this free event online on 21 October to help churches decide how to respond to homelessness.
You can also find scriptures, prayers, hymns and junior church explorations here.
In Bristol, a network of churches provide winter accommodation based on the Housing Justice model. The Bristol Churches Winter Night Shelter will be open for five months this year, from 1 November 2021 to 31 March 2022 at a B&B in Southville. Lots of the volunteer slots have already been filled by church teams but there are still a few to cover, especially over the Christmas period – if you would like to volunteer you can sign up here.
The shelter is supported by Bristol Cathedral, who also have a Homeless Outreach team offering conversation, a hot drink and signposts to agencies, to the homeless community sleeping on their doorstep.
Sally, a longstanding volunteer with the Cathedral's Homeless Outreach team and a team leader for the Cathedral's participation in the BCWNS, said "We do this because Jesus told us to, and that keeps us going" whilst another anonymous volunteer commented "The resilience and patience of some of the people whom we meet is remarkable, and just giving them five minutes of our time to chat and listen seems like a small thing to do."
Resources