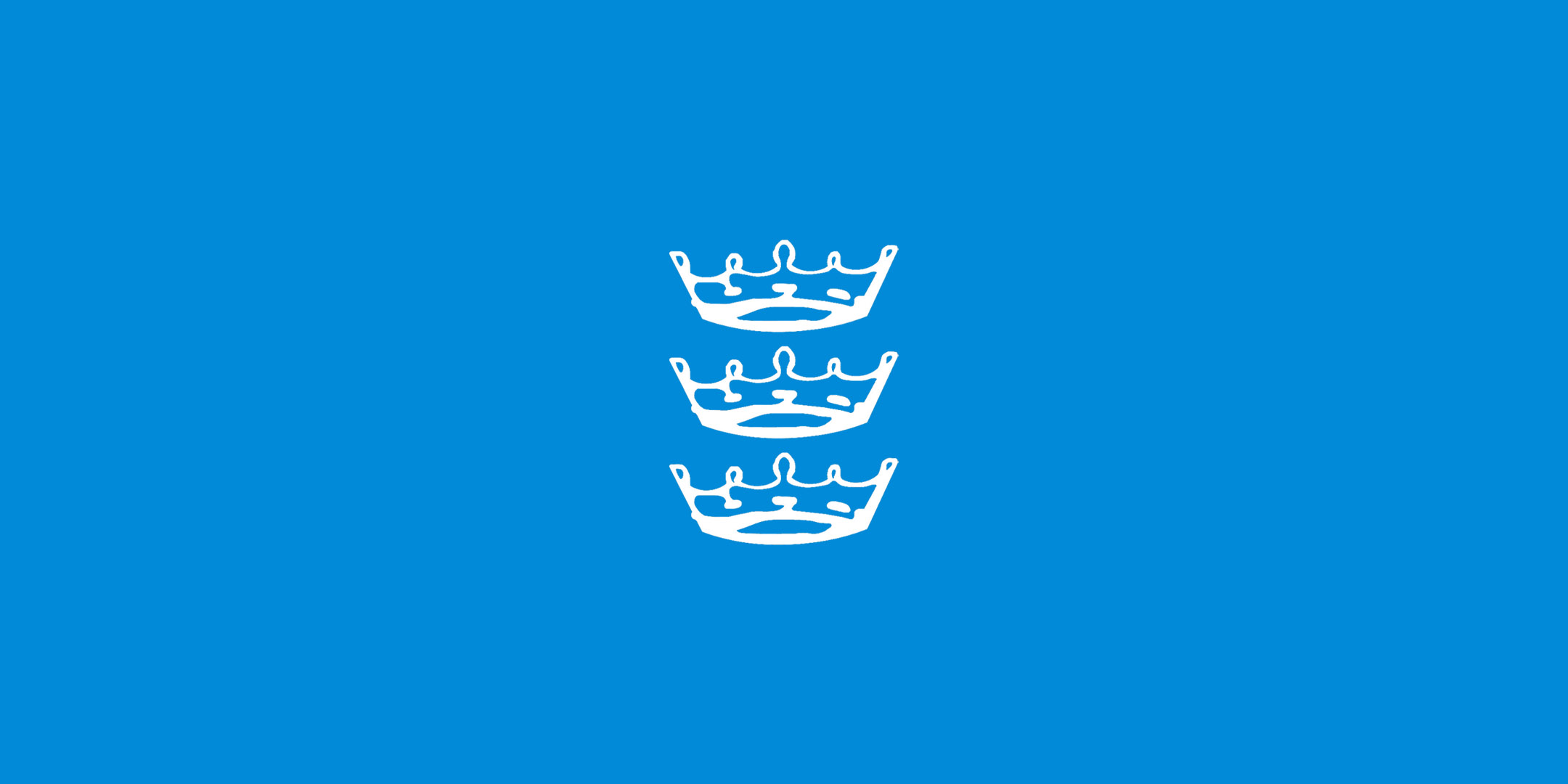 A fantastic new resource,
Home Schools Values
helps schools communicate their Christian values to theirparents or guardiansand communities. It encourages engagement with key principles underlying Christian distinctiveness and ensures that stakeholders are on board with the moral compasses that lie at the heart of Church schools.
The interactive resource gives parents ideas of things they can talk about and do at home that link to values. Schools can purchase a copy and place it online for families to download, or photocopy sheets for children to take home.
Home Schools Values is written by Shahne Vickery and Carolyn Wright and is published by Imaginor in association with Jumping Fish
(Diocese of Gloucester).