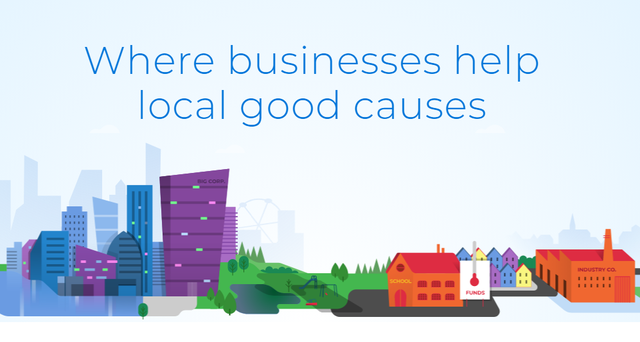 Neighbourly is an online platform connecting businesses with causes.
This generally looks like donations of food surplus, volunteer teams going out for a day to join a project, and sometimes funding.
For a cause there is the possibility that a large corporate, wanting to give some csr money, could search for a cause on the site or be directed to a cause on the site by the Neighbourly team, that fits what they are looking for, in order to then make a donation.
For example corporate wanting to donate to environmental causes, is put in touch with a church with a cause to build an eco garden. The corporate then connects and makes a donation.
The site is still in its early days but the church simply creates an online profile page and then waits to see if money comes instead of having to fill in lots of forms. Let us know if you set up a page.