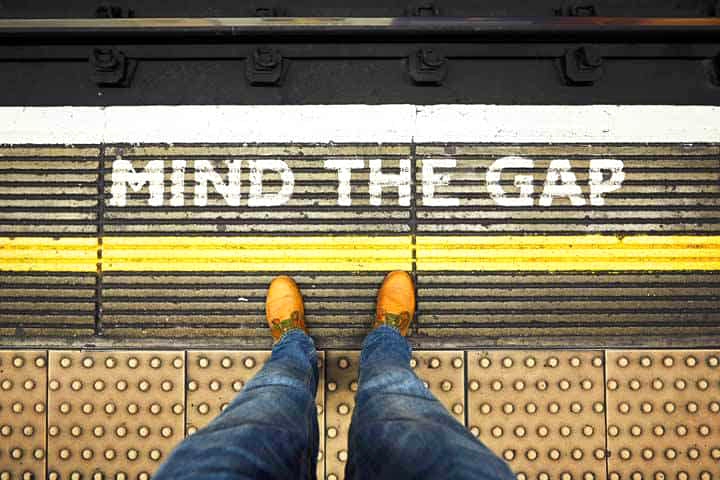 At Connected 2019 this year, we focused on the key themes outlined within Growing Faith - a vision set out by the House of Bishops.
This national commitment to ministry with children, young people and households highlighted a number of crucial questions to those ministering at a diocesan and parish context.
To help leaders, teams and churches explore these themes further, the Diocese has invited Growing Faith Church of England national leads to facilitate two days in November to challenge us to think more intentionally about engaging younger generations, the opportunities and challenges of Growing Faith, and building an authentic, intergenerational church.
Led by Revd Mary Hawes and Murray Wilkinson (Children and Youth Adviser and Growing Faith Enabler for the Church of England) key themes will also include:
What it means to be an intergenerational church family
What enables intergenerational worship to flourish in the parishes in which we minister
As Growing Faith gains momentum nationally, the Diocese of Bristol is committed to achieving a significant a cultural change that envisions children, young people and households coming to faith, growing in discipleship and contributing confidently to the Kingdom of God.
The Diocese is responding in a number of ways and is also offering this training on two separate days. You can book your place on our Eventbrite page:
Revd Dr Simon Taylor, Director of Ministry Development, said: All the research tells us that the vast majority of Christians come to faith before they leave school.
"The importance of parents, families, schools, and churches in teaching, nurturing and forming young people in the faith cannot be underestimated.
"Growing Faith is an important vision for how we do this essential work better. I highly recommend this training.