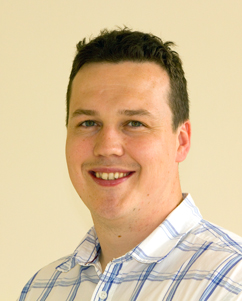 Jimmy Rocks, Curate at St Michael's Stoke Gifford, is currently leading a team of young people in Ankole Diocese. They are travelling across the diocese and sharing faith and life in different secondary schools.
It has been a time of great blessing and enriching for them as they have learned to minister in faith in a different cultural context.
Wherever they have travelled they have had a stong sense that the Lord has been going before them and opening doors.
Please visit their Facebook page to read moving accounts of how God has been at work in their lives.

This week another team of pupils from Red Maids School departed from Bristol with some of their teachers for a visit to Uganda in partnership with our Diocesan Link.
The group of 18 girls will visit a school in Jinja before transferring to our link diocese of Northern Uganda where they will be hosted in a school in Gulu. Rev Willy Akena who recently visited Bristol as part of the Uganda Fire outreach has organised their programme and accommodation and Stuart Taylor from the Link Committee has helped to facilitate the visit.