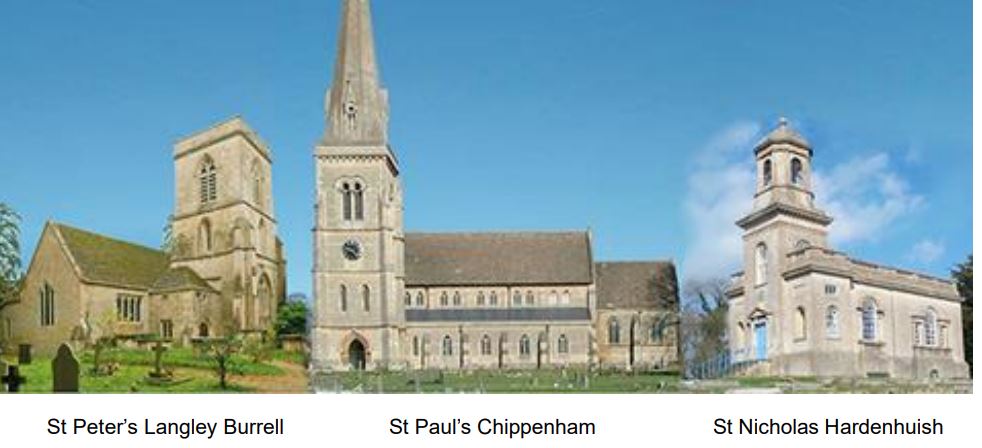 Greenways Benefice Profile for 2023 Curacy Opportunity
An exciting opportunity awaits the right person to serve their curacy in the Greenways Benefice, Chippenham, Wiltshire.
Greenways Benefice consists of three churches: St Paul Chippenham, St Peter's Langley Burrell and St Nicholas Hardenhuish.
We offer you a supportive benefice and leadership team in which to explore, develop and grow. Opportunities abound to lead and develop current or new ministries.
We are three varied church worshipping communities offering a variety in worship and have strong links to the wider community as we live out our faith.
Please see the attached benefice profile for more detailed information.
If you are interested in finding out more, please feel free to call Reverend Si Dunn on 01249 324944 for a chat or send an email.
If you feel guided to explore this post, please contact the Bristol Diocesan Director of Ordinands, Sue Gent by email.
We look forward to hearing from you!
Loving as Jesus loves, Praying as he prays, and Growing in Christ to make him known