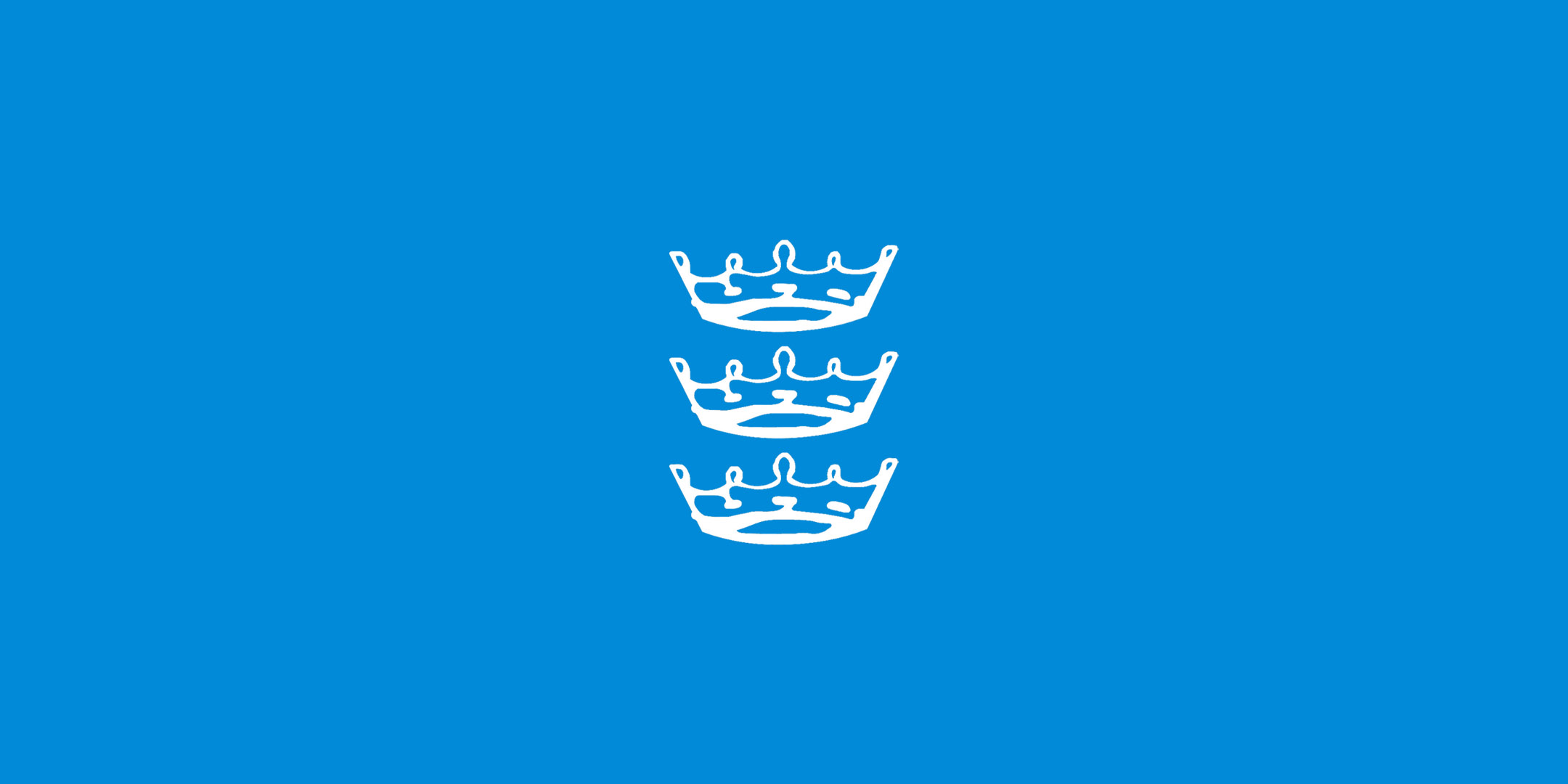 The Uganda Fire Choir and Band has been touring the diocese for the last 12 days performing and sharing their faith in in schools and churches.
Everywhere they have played people have been touched, with some choosing to follow Jesus and others receiving prayer and healing. Churches and schools have been encouraged.
A big thank you from everyone at John Cabot for bringing Uganda Fire to us. The feedback from students and staff who took part in the workshop / saw the breaktime performance has been fantastic.
John Cabot Academy
We've been blown away by the response of the young people in the school, Uganda Fire have surpassed all our expectations. It's been a real privilege to pray with them and see them perform today.
Jimmy Rocks
I thought the service [at Malmesbury Abbey] last week was wonderful. Music and song is such a powerful medium of expression and is also universal. I imagine the choir touched a lot of people last Sunday. The harmonies were a salve to the ear.
CB
Fifteen minutes of Uganda Fire opened up conversations with people who until now have poured scorn on the Christian faith, thank you, I feel that my faith hasbeen renewed.
Bristol teenager.
If you havent yet had the chance to catch the Ugandan Fire visit the Bristol Uganda website,
for details of where you can find them and dont miss out on the Festival of Faith at Box this Saturday afternoon, 26th May, fun, games, walks, stalls, cream teas, cricket, music and Uganda Fire for an unforgettable day out in the country.
Neston School teachers commented:
"The choir's visit proved to be an amazing experience for us all. The children were really buzzing, and keen to return for the final performance. It was delightful to see the enthusiasm lighting up their faces as the left the church; they were excited and motivated by what they had heard, seen and done.
There were several renditions to be heard in the playground at lunch time as small groups were keen to polish what they'd learned!
"Adults in school were impressed with the sustained vivacity of the choir and by the fact that they related quickly and genuinely with the children, giving them lots of eye contact, encouragement and praise.
We felt the love, and also appreciated the opportunity for the children to learn at first hand about a culture so different from our own, yet in some ways very recognisable.
"Many parents commented directly on the fabulous experience and were delighted that their children had been able to take part - and that they had had an opportunity too. So it's a big thank you from us all."