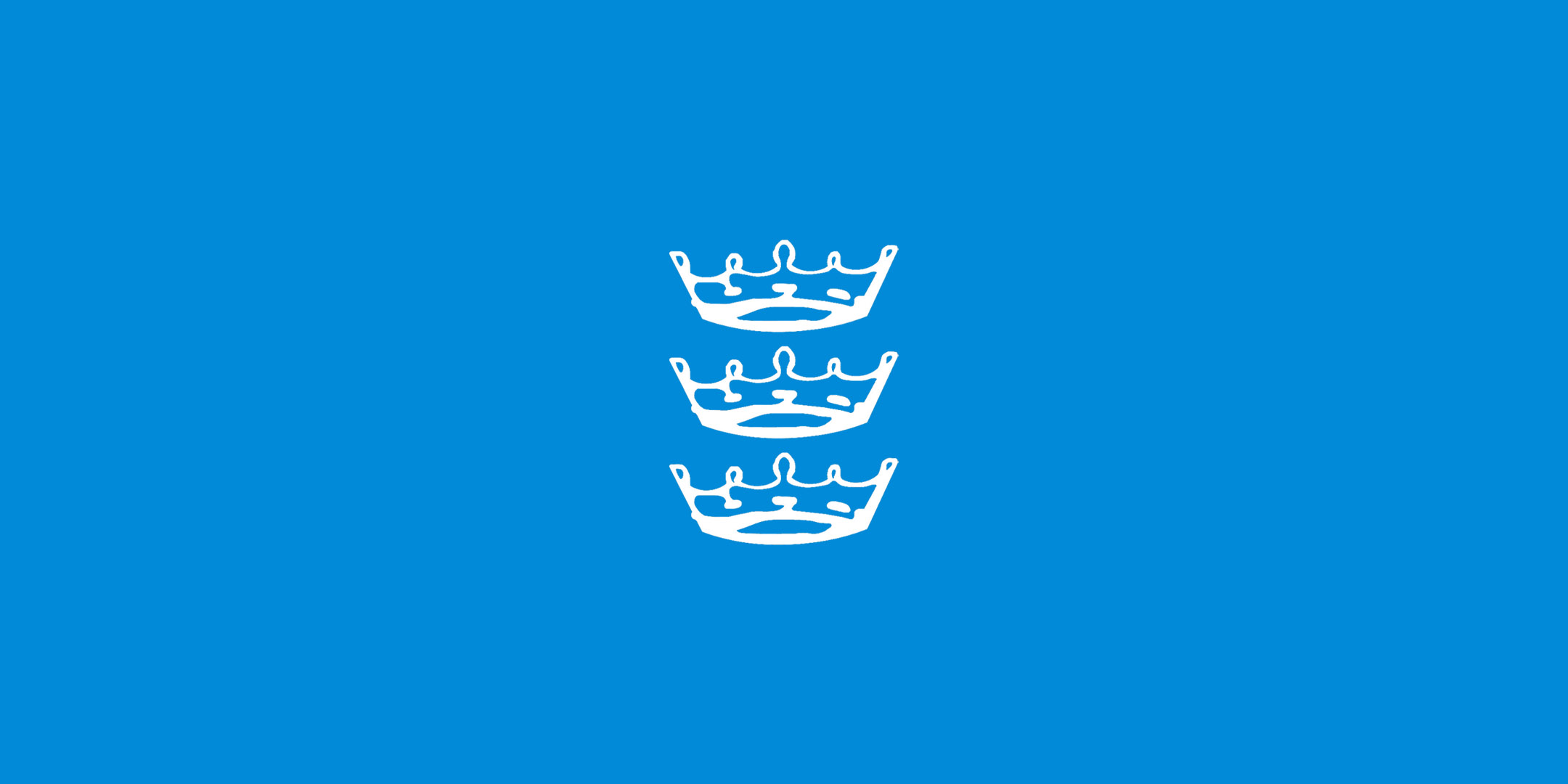 The General Synod has failed to agree legislation that would have enabled women to become bishops in the Church of England.
The legislation required a two thirds majority in all three Houses of Bishops, Clergy and Laity but failed to achieve that majority in the House of Laity by a mere six votes.
Rt Revd Mike Hill, the Bishop of Bristol, expressed dismay at the outcome:
I regard the outcome of todays debate as disastrous. Whilst I have never believed it necessary for anyone to leave the Church on the basis of the Measure before us today, others clearly took another view.
It will be very difficult for those of us who have supported the ordination of women bishops to process our disappointment in the days ahead. My prayers are with the many people who are hurting, particularly women in our churches and those within and outside the Church who are bemused and disillusioned by such a failure.
It is amazing to me that the decision to ordain women as bishops that the Church of England agreed in principle several years ago has now been undermined for the foreseeable future. In a culture that celebrates democracy, it does seem strange that a clear minority has managed to influence the debate and elected representatives in such a way.
However, we will have to come to terms with where we now are and somehow learn to live together with the serious ramifications this failure to move forward creates.
Revd Emma Ineson, a Diocese of Bristol General Synod representative added:
"I am sorry, disappointed and ashamed that this Synod couldn't find a way to echo the view of the vast majority of the church who wanted to see women bishops. Now, yet again, we will have to wait - we don't know for how long - which will be painful and tedious. But I hope we will get there eventually".
Having failed to agree the legislation over the course of the last three years, the legislative process starts again and it is unclear when it might be able to be brought back.