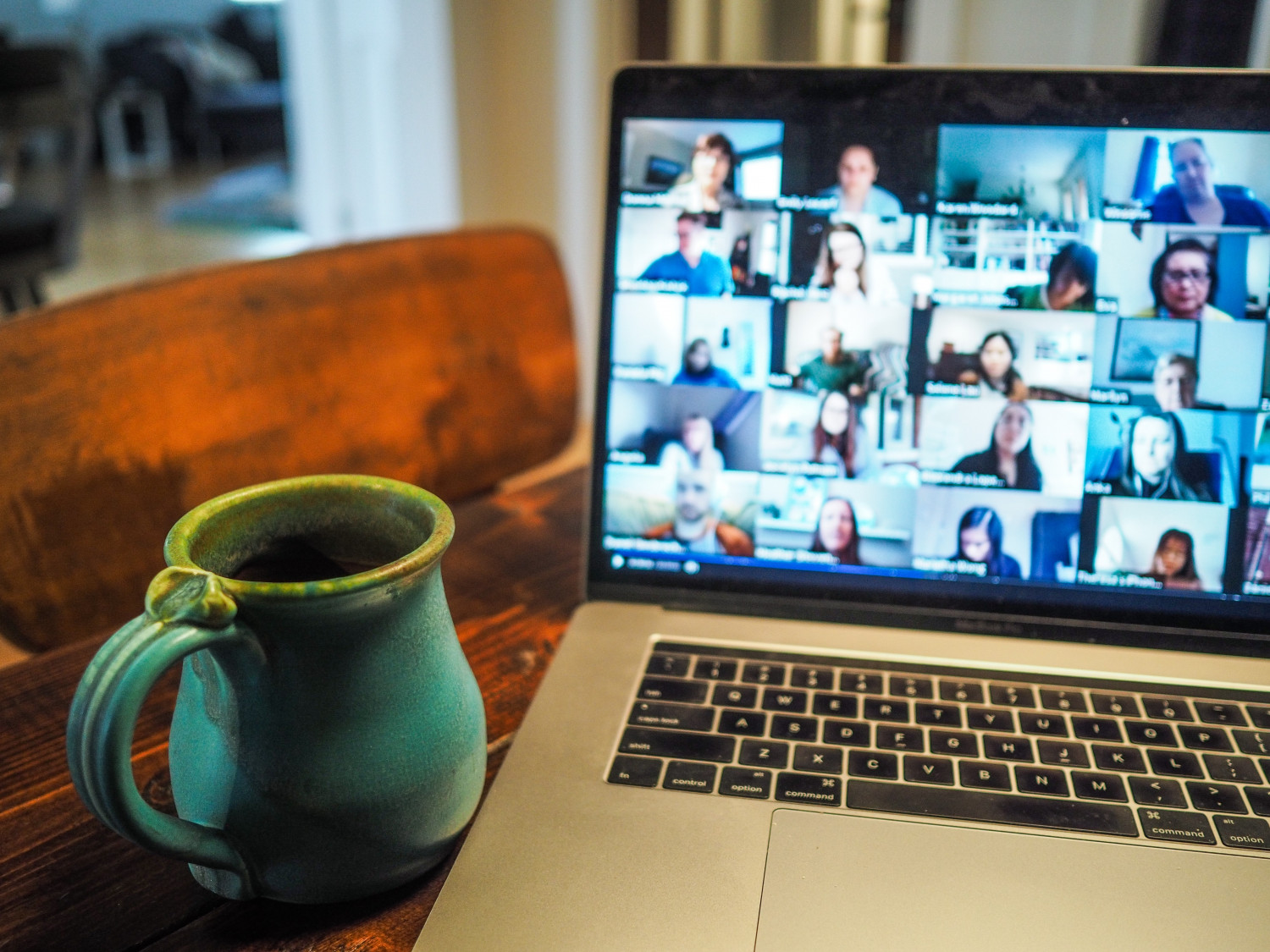 Sophie Mitchell, a member of General Synod, reflects on Saturday's Synod, conducted over Zoom.
This week, I should have been in York for the July meeting of General Synod. However, the COVID-19 pandemic rendered that impossible. The planned five-day meeting was instead condensed into a six-hour Zoom call, which took place on Saturday.
Since measures cannot currently be passed virtually, the day consisted of presentations and questions. As expected, there was a general focus on COVID-19, be it how we have responded over the last six months and how we will respond in the future. It is safe to say that virtual Synod was a new and strange experience for everyone.
The presidential address was given by the newly appointed Archbishop of York, Stephen Cottrell. Archbishop Stephen described the lockdown as a time when people have experienced "a stripping back of our lives", bringing hardship but also a renewed focus on God. Archbishop Stephen announced a new group that is discerning a vision of the future of the Church, with an emphasis on listening to seldom-heard voices. As a young Anglican, I find this very promising. Now is the time for the Church to listen to the views of young people, who are the Church's future. The presidential address was particularly interesting because it was shared with the Archbishop of Canterbury, who expressed a desire for a deeper working relationship between the two Archbishops. Closing, Archbishop Stephen stated that we must "learn again how to love one another, love the world and love God so that, both individually and collectively, we can be the place where God is revealed."
The Bishop of London gave a presentation on COVID-19. Bishop Sarah described the pandemic as a storm, in which we must focus not on the storm but on Jesus Christ. Bishop Sarah also addressed how the church had stepped up despite buildings being closed, by being a presence in the local community.
Next, we turned to questions, of which there were 131. Of these, there were 30 questions about the pandemic and the process in which it was decided that churches must close. From Archbishop Justin's responses, it was clear that though decisions were made quickly, they were made with careful consideration. Question time at Synod can be frustrating; time is often wasted by questions being repeated and unanswerable questions being asked. Of course, all members believe that their question is the most important, however, as a result, we are not able to get through everything. In this instance, we made it through 95 questions, which is particularly frustrating given that my question on Synods' plans to engage with young people was Q98!
Certainly, the day raised questions about whether virtual meetings are a viable option for the future. Though I do believe that Synod should be striving to be more cost and ecologically effective, I also believe that something significant is lost when we meet virtually. For example, the day began and ended with worship pre-recorded from Ripon Cathedral. Typically, this is one of my favourite parts of Synod. The act of worshipping in person is so important to me, and one of the things I have missed most during the lockdown. There was also no chance to mingle with other members. Often at York, I make new friends over the coffee breaks and catch-up with old friends in the bar after the sessions finish for the day. Though these encounters are not crucial to the order of business, I do believe it to be important to the running of Synod, by encouraging people to engage with those with different experiences and faith expressions.
So, what now? It had already been announced that members of Synod will remain in post for another year, despite the five-year term due to end this year. Looking forward, the Business committee announced plans for a meeting of Synod on 24 September, at a reduced size. The sole purpose of this meeting will be to debate and approve a Measure that permits formal decision-making to be done virtually, which is currently not able to happen. All being said, six-hours on Zoom was exhausting, and I was very glad to have a G&T when we finished.