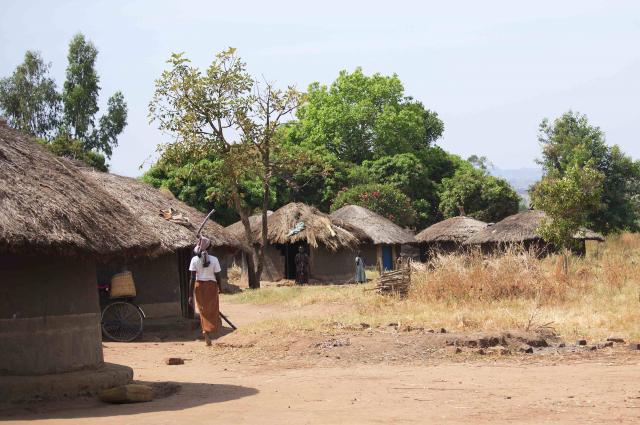 According to an IRIN report of 18 August 2009 a prolonged drought is hitting 17 districts in the North, North East and North West of Uganda. Crops have withers and hundreds of thousands of people are hungry. A further 31 districts are listed as acutely affected.
"I have never seen a famine like this - people can't afford a meal for several days," said Omax Hebron Omeda, Resident Commissioner of eastern Uganda's Amuria District. "The most affected people are those on ARVs. Very soon, if government doesn't intervene by scaling up the food supply, people are going to die."
Drought on this scale will clearly have a significant impact on some of our partner dioceses. Please pray for them and keep in touch over the next few months.