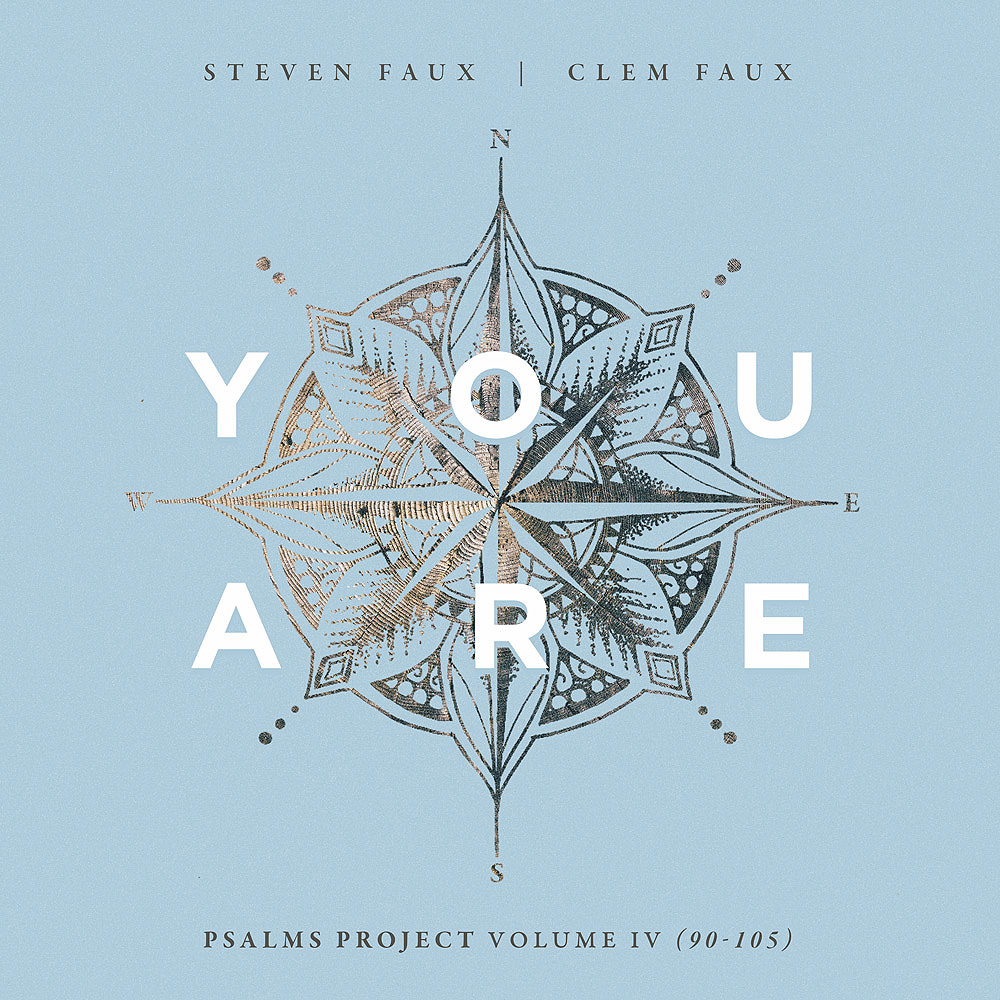 Bristol vicar - and award-winning composer - Steven Faux has teamed up with his son, Clem, to produce a new album.
You Are is a contemporary folk-based album of songs based on the Book of Psalms and is the fourth in a series of albums called The Psalms Project.
Steven, who is Associate Vicar at Redland Parish Church, recorded the album - which features instruments such as the saxophone, mandolin and even the pennywhistle - at his studio with Clem.
The father-and-son duo will be performing the album live at Redland Parish Church Halls on Friday 19 October.
This is one of the most rewarding collaborations I have had in my career, said Steven. "Clem has brought the music right up-to-date. We will have lots of young musicians performing at the concert it should be a great gig!
Steven is a prolific writer of TV documentary music, as well as orchestral choral music for performance and commercial release and has often worked with the BBCs Bristol based Natural History Unit. Clem, 22, has recently graduated in music composition. A talented musician who plays the saxophone, he plans to follow his dad into church ministry.
The concert at Redlands is a fundraising event, to celebrate the second anniversary of the opening of the new halls, and proceeds will help the church to continue to support community based activities.
Tickets for the You Are concert at the Redland Parish Church on Friday 19 October at 7:30pm will be available on the door or can be bought online.
Listen to a clip of the album on Steven's website or watch a clip below: