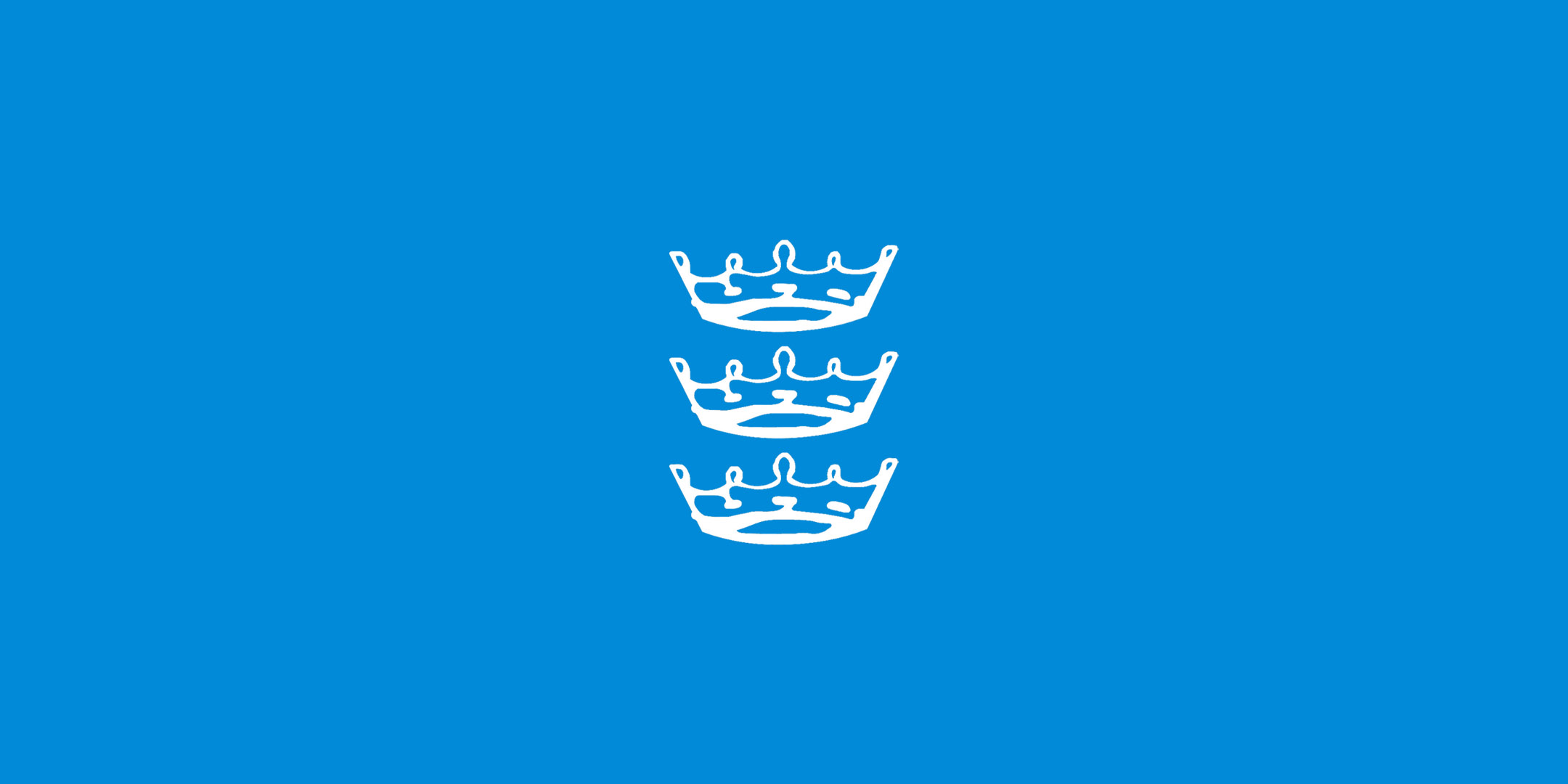 Have you discovered the Giving in Grace website? This is an excellent stewardship resource for the local church.
There are tried and tested resources to run a stewardship initiative, help with building good stewardship practice and culture and creative materials and thinking to help resource an annual review of giving.
From preaching plans to leaflets and letters, this website is being populated with quality, relevant and thoughtful material.
These comprehensive resources will enable clergy and lay leaders to create over time a culture of stewardship in the local church and release Christians to "excel in the grace of giving" (2 Corinthians 8:7).