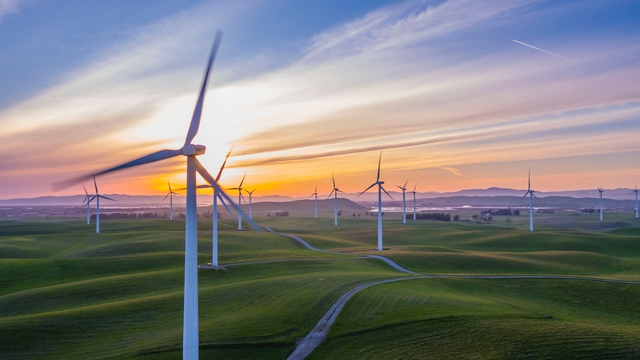 One of the ways B+A Church in Bristol gathers together is through its Little Churches. These are communities of people that meet throughout the week on different days in the church, homes, pubs and other venues across Bristol.
One of the groups, FairGround, is a community of people seeking to live justly and responsibly in God's creation. Jo Masters, who helps lead the group, talks about how the group has helped to explore and deepen their faith.
What is FairGround?
We are a community of individuals working to live justly and responsibility in God's creation in order to break new ground.
How did it start?
After realising a shared passion about sustainable and ethical living, we relaunched our Little Church as FairGround. This relaunch included issuing a monthly newsletter motivating others to look at changes we can make in our own lives, communities and the church.
What sort of things have you been doing?
We launched an alternative advent calendar in December with changes and blessings to try each day and have changed the way we meet together as a little church. We eat together each time and have been looking at meat free, fasting and local produce.
In what ways is it deepening your faith?
Our Bible studies have been looking at the creation story, ethical living and our identity on Earth. We understand how God intended his creation to be and are motivated to restore it by the great hope we find in Him working with us and alongside us as our guide and strength. We have focused our prayer time looking at specific projects locally and nationally as well as personal accountability to each other for how we live our lives.
How has this impacted your everyday lives?
From a practical point of view we have held events such as litter picks, second hand clothes swaps, blessing packages for street workers and introduced the food bank collection at church. As a Little Church group we run a Traidcraft stall at church and are looking to extend this within a local playgroup.
Are the rest of the church getting involved?
We are excited to be starting to explore what it would look like if our communities came together over a common aim and grew the church at the same time! As a church we are exploring how we can be more sustainable, challenging our single use plastic usage and disposal of waste. We recognise that there is so much to do but are excited to see what God has in store for us and where he is calling us to challenge, grow and go.