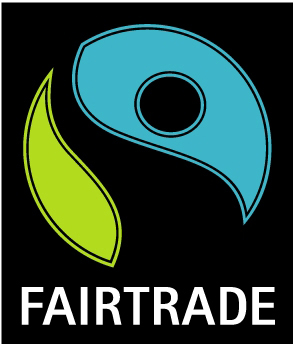 Big Swish, Oxfam Clothes Swap
You are warmly invited to the Big Swish, Oxfam Clothes Swap at Create on Saturday 12 February (11 - 3) (drop off 11-12) :
Love clothes, you will love this event! The on-line Oxfam shop visits Create with carefully selected fashionable clothing to give you the chance to swap your unwanted clothes and leave with new, used and vintage items. Come and discover fashion treasure to refresh your wardrobe in a sustainable, enjoyable way. Drop off your donated clothes between 11 and 12 and exchange for tokens. Preview what's on offer until the Swish itself begins at 1!
Fashion Footprints Exhibition:
Fashion Footprints - Sustainable Approaches continues in the Create Gallery until 31 March. (9-5) weekdays, Sat (10-4). Featuring striking designer garments and exploring the challenges of bringing fashion from the cotton field to your wardrobe. A touring exhibition from Centre of Contemporary Art and the Natural World curated by graduates from London College of Fashion. Alongside are 'Bristol Fashionistas' exhibits by Chanel Carter, UWE and Oxfam.