Exploring Christianity is for all lay people, who want to explore faith, deepen their commitment and learn together with other interested students from different church backgrounds.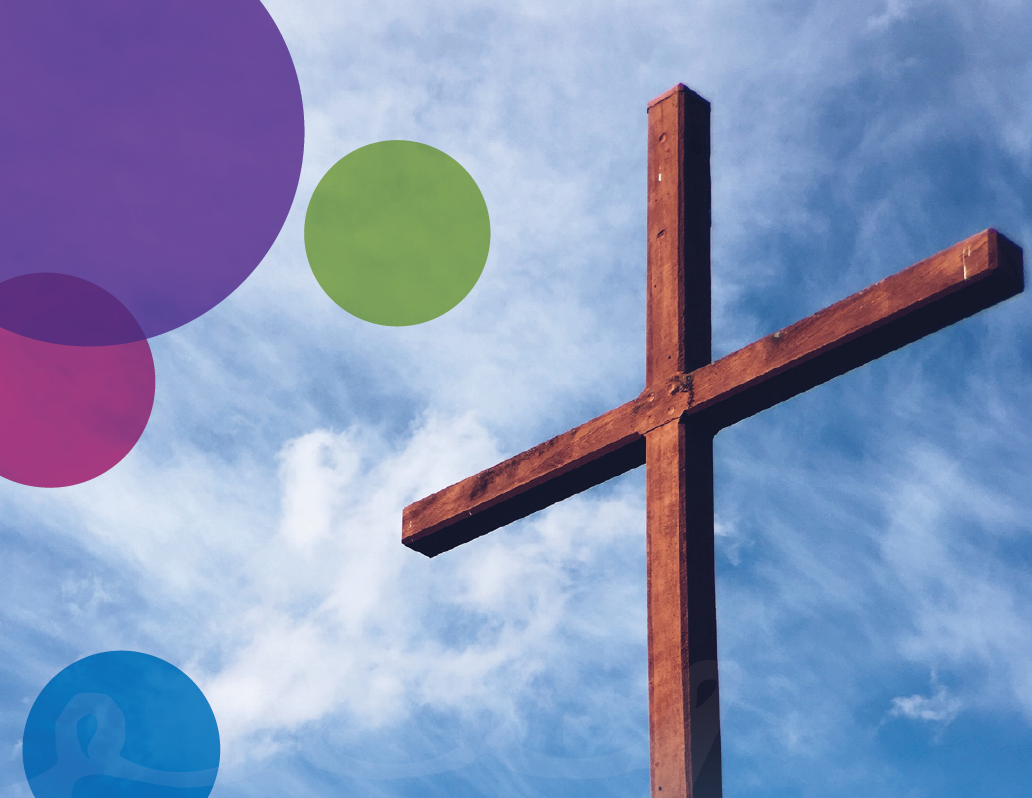 This is a rolling course with six modules over a two year period, each module made up of 10 sessions. In September, a new module titled Exploring the Church will be starting – so it is a great time to join!
The Exploring the Church module investigates the different varieties of 'church' and what it means to be church. How does church fit with culture? What does mission look like? How does the Anglican church differ from others?
"It's opened my horizons and changed my perspectives, with fantastic fellowship"
This course is perfect for all lay people, whether or not they wish to pursue a calling to recognised official ministry. There are no age limitations and no previous experience or qualifications are necessary.
Upon signing up, each member receives a Study Guide for the module that is being studied that term. This Study Guide contains weekly exercises such as readings and personal reflections, which are then used to guide the weekly group meetings. Groups meet in different parts of the diocese (including one group on Zoom!) with a group leader to facilitate.
"It's good coverage. You can go into it as much as you like ... and then it is addictive and you want to find out more!"
Each term there is the optional possibility of handing in an assignment that is marked by an external marker.
"It's been a transformative experience. I started because I wanted to know more and now I am exploring becoming a Licensed Lay Minister!"
Each module costs £50 (£25 if not doing assignments). There is a limited bursary scheme for those students who experience financial hardship.
For more information, download the course brochure.
If you need any more information about the course or would like to sign up, please contact Claire Eade.