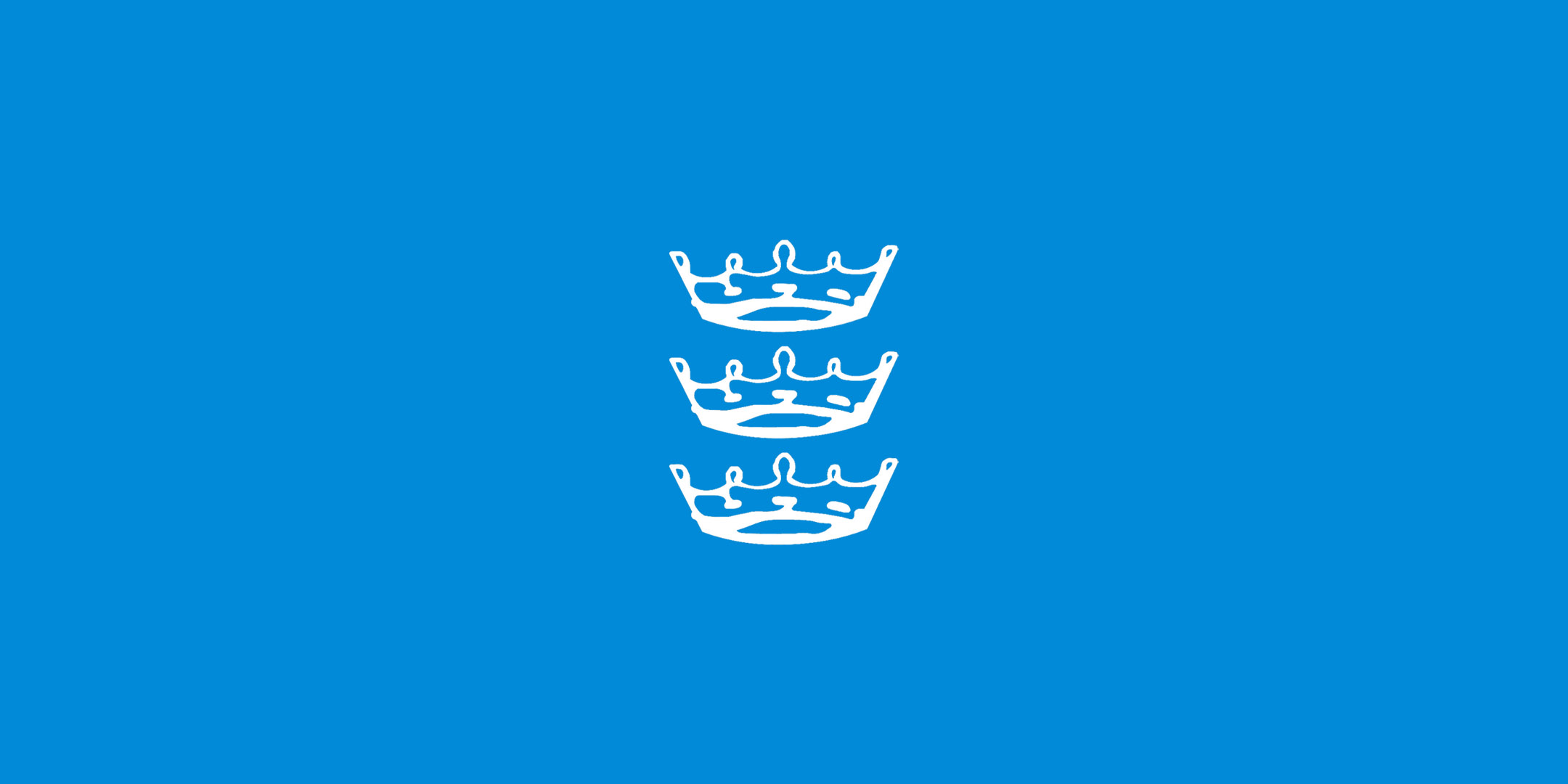 Rob Joy, a 33-year-old former South of England gang member whose violence, crime and drug addiction sent him to prison, will be telling his story and sharing how he found freedom at two free events in Lydiard Millicent this month.
Rob will be speaking at Lydiard Millicent Church of England Primary School on Saturday 21st July at 6.00 pm and on Sunday 22nd July at 10.30 am in All Saints Church, Lydiard Millicent.
Lydiard Millicent vicar Revd Tudor Roberts says he invited Rob to Swindon after hearing him speak last year: What impressed me was the authenticity of his story of having come out of a chaotic life of crime, drugs and addiction and how he came to a new-found faith in Jesus.
I invited him to Swindon because I am sure his story will resonate with many people who battle with addictions, loss of hope and just trying to live a good life in a world full of pressures, Mr Roberts says.Speaking of his gang involvement, Rob says, We grew up together, went to school together, went to prison together. We were so ruthless we would do anything to get the upper hand in an area. I felt this was where I belonged. It was all I knew.
Rob has told his story in a book, Internal Revolution, published in March this year. He is founder of Storming the Nations, a Christian organisation committed to seeing social and cultural change.A friend says, Rob has a burning desire to rescue and prevent those who are in the wrong place. His heart is particularly moved by the thousands of young people who find themselves in the bottomless pit of drug addiction.