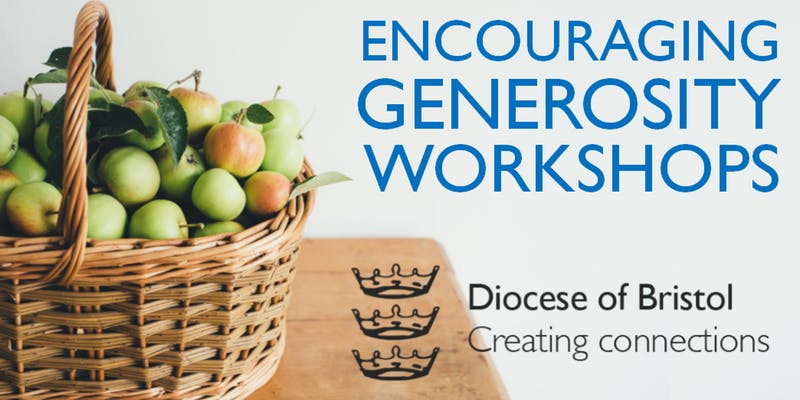 The Diocese of Bristol is running a series of workshops across September with a focus on a particular aspect of stewardship, along with an update on Parish Share 2020.
Sessions include inspiring teaching from visiting speakers, discussions on Christian generosity as part of our discipleship, and an update from the Diocesan team on the impact and challenge of Parish Share.
Giving in Rural Churches
St Peter's Church, Chippenham
Tuesday 10 September (7pm to 9pm)
Journey of Generosity
St Mary's Church, Hullavington
Saturday 21 September (10.30am to 3pm)
Encouraging Generosity through Preaching
Frenchay Parish Church
Tuesday 26 September (10.30am to 12.30pm)
Legacies & Grant Funding
St Johns Haydon Wick
Tuesday 26 September (7pm to 9pm)
One of the vital projects that Parish Share supports is the training of new ministers. If you would like an ordinand to come to a church service and talk in person about the impact that your contribution via Parish Share is making, speak to Naomi Buckler to arrange a visit.