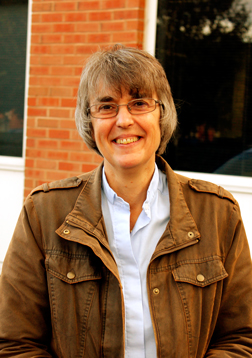 Caroline Yandell and Sarah Thomas from Bristol West Deanery are spending three weeks in Uganda building relationships and sharing learning from the 20th September 2012. Caroline is the curate at St Peter's, Henleaze and a local GP while Sarah is a lawyer. Caroline writes:
"We are looking forward with increasing excitement to our fast approaching trip to Uganda. Sarah and I started planning our trip over a year ago but, with less than a week to go, plans are still being made and we suspect that there will be a number of surprises during our three and a half weeks.
We leave for Uganda on 20th September and after spending a couple of days in the capital, Kampala, we will head to Mukono to spend a week at the Uganda Christian University
Sarah will share some of her experience as an environmental lawyer with undergraduate law students whilst Caroline will contribute to teaching in health sciences and ethics, also giving a seminar to the African Areopagus Society of the University.
We then hope to spend the weekend in Jinja before making the long journey to Gulu where we will be based for the majority of our remaining time. Bishop Johnson of the has invited us to contribute to the teaching undertaken by Juwani Luwum Theological College.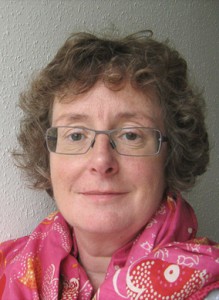 We also hope to visit a number of projects (Caroline is a medical doctor and is particularly interested in visiting medical projects), to meet the children and their families who are supported by the Peter Fund (an education fund set up by St. Peters Henleaze) and to see as much of the work of the Diocese as we are able. We feel very privileged to have the opportunity to spend time with our Christian brothers and sisters in Gulu and no doubt we learn a good deal more from them than they from us!
Please do pray for us during our trip, especially for safety in traveling during the rainy season many of the roads being less than perfect at the best of times.
We will no doubt be full of stories and excitement on our return and would be very happy to share our experiences with you."
Caroline Yandell