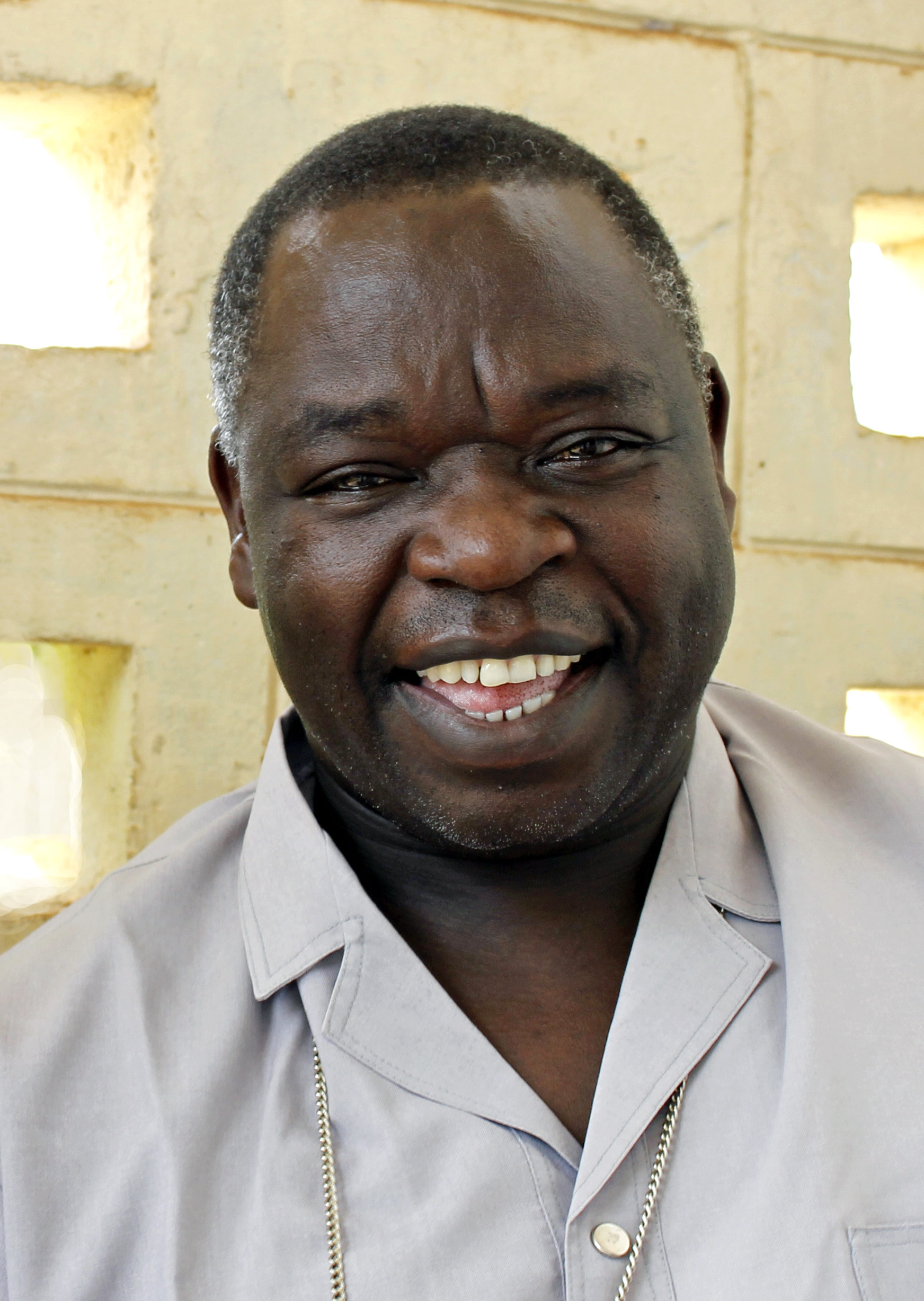 June/July 2011 saw a team of ten head out to Uganda for three weeks of international mission. One church worker and seven students were led by Charlotte Hill (a student in Southampton having grown up at Christ Church) and myself, David Morris (then a ministry assistant), and together we formed Team Uganda 2011.
I didnt know what to expect… a mission trip sounded beyond scary, said Georgie, summing up the fears of many of the team prior to a training weekend a few weeks before departure.
We arrived safely in Kampala and were straight into Ugandan culture on the first day with a tour of the manic markets, full of sights and smells we are sure never to forget. We began with a week with Richard Charles, a Ugandan who heads up Sports Friends International, a (mostly) sports outreach organisation. We spent a lot of time with kids, playing sport and games with school and community children and helping out at orphanages and childrens homes and visiting churches. We always shared testimonies and/or why we were there.
We headed up to Nebbi, in North-West Uganda, for our middle week, and it proved a mind-blowing week. The welcome from Bishop Alphonse, Bishop of Nebbi, Pastor Innocent and the rest of the team truly blew us away; we shared life, love and Jesus ministering alongside them which took us to schools, churches, communities, homes, a health centre, Prayer Mountain and more. As we were told it would, Nebbi, and its people, will remain on our hearts forever.
One highlight is so hard to choose; we did an assembly for 1,200 schoolchildren and God answered so many prayers, He even healed a man of tuberculosis, and as I look back I can see so many smiles! For me though, seeing Jen, the deputy head at a local school, give her life to Jesus after a real battle with fear on the back of a lightning strike at her school was an amazing moment. As Bishop Alphonse said, a big fish was won for the Kingdom that day; praise Him that she is going from strength to strength with the Lord.
From Nebbi we returned to Kampala via the Murchison Falls National Park and a surprise safari for the team. It wasnt restful, but what a joy to wake in the middle of the bush and head out to spot lions, hippos, crocs, elephants, giraffes and more. The Murchison Falls were epic, the boat trip up the Nile a treat, and big thanks to the lion that came out and sat about 10m behind the bus. The elusive leopard was not to be spotted, but didnt detract from true time out in God's creation.
We had team time every day when we sang, prayed and read through Ephesians; it was amazing to process incredible truths and challenges and then see God honouring His word in action. What a privilege to serve Him; there was nothing we could do to gain more of His love as beloved children; how great it was to walk in the works he had planned for us beforehand; how amazing to see the authority we have seated with Christ as fear evaporated and TB was gone, and what a joy it was to see people give their lives to Christ; thats what its all about!
There is so much more I could write. Georgie concludes,
When I reflect on Uganda I cant help but smile. We were continually blessed, sharing life and love out there. … Simply amazing! Words dont do it justice!