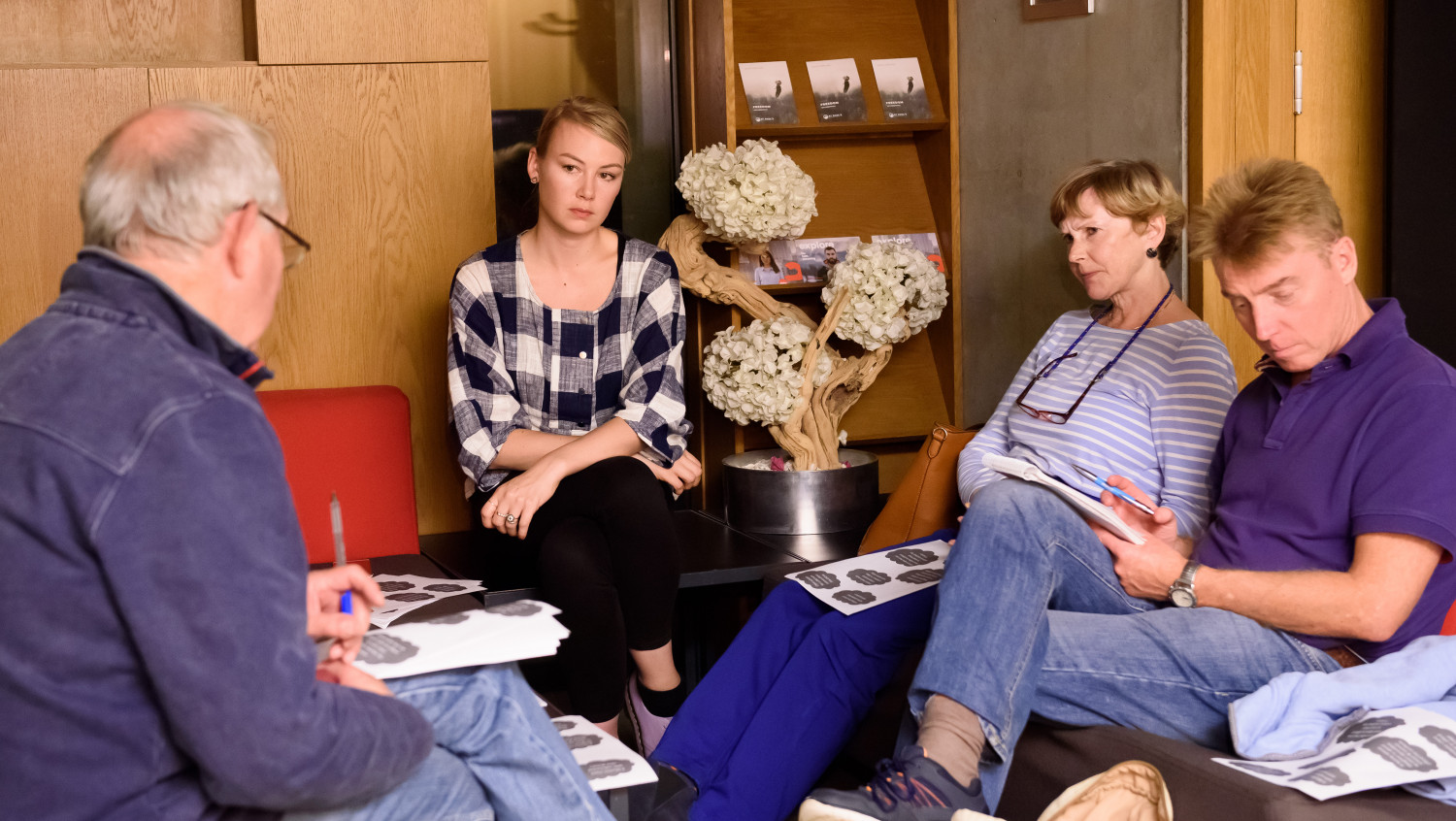 Crosslight Swindon launches free face to face debt advice appointments
A collaboration between Pattern Church, Swindon's newest Anglican church and Crosslight Advice, a debt advice charity who currently operate 10 branches across London and the South of England, Crosslight Swindon has a vision to restore dignity and renew hope to those in need by alleviating poverty and improving financial capability.
The launch of Crosslight Swindon coincides with soaring debt levels across the UK, with over 6 million adults struggling to pay essential bills according to data from Citizens Advice. The centre will provide face-to-face debt advice, money education, and budgeting support to individuals and families in need. Funding for the centre along backing from the church was received from the Department of Culture, Media and Sport, as well as the Love Your Neighbour national campaign, a church-led, grassroots emergency response to the Covid-19 crisis.
Appointments have previously been held over the phone because of lockdown restrictions. However, this changed on 21 June, with 50% of appointments now moving to face to face.
Amy Williams, branch manager of Crosslight Swindon at Pattern Church, says:
"More than ever our communities need holistic, person-centred debt advice and support. Especially with the upcoming closure of the Honda plant, we feel now more than ever is an important time to make sure these services are available free of charge to the people of Swindon.
At Crosslight, we are passionate about each individual client's journey out of debt and providing an in-depth, person-centred service. We operate a full casework model providing face-to-face advice for our clients and will provide support for as long as a client continues to need it."
FURTHER INFORMATION