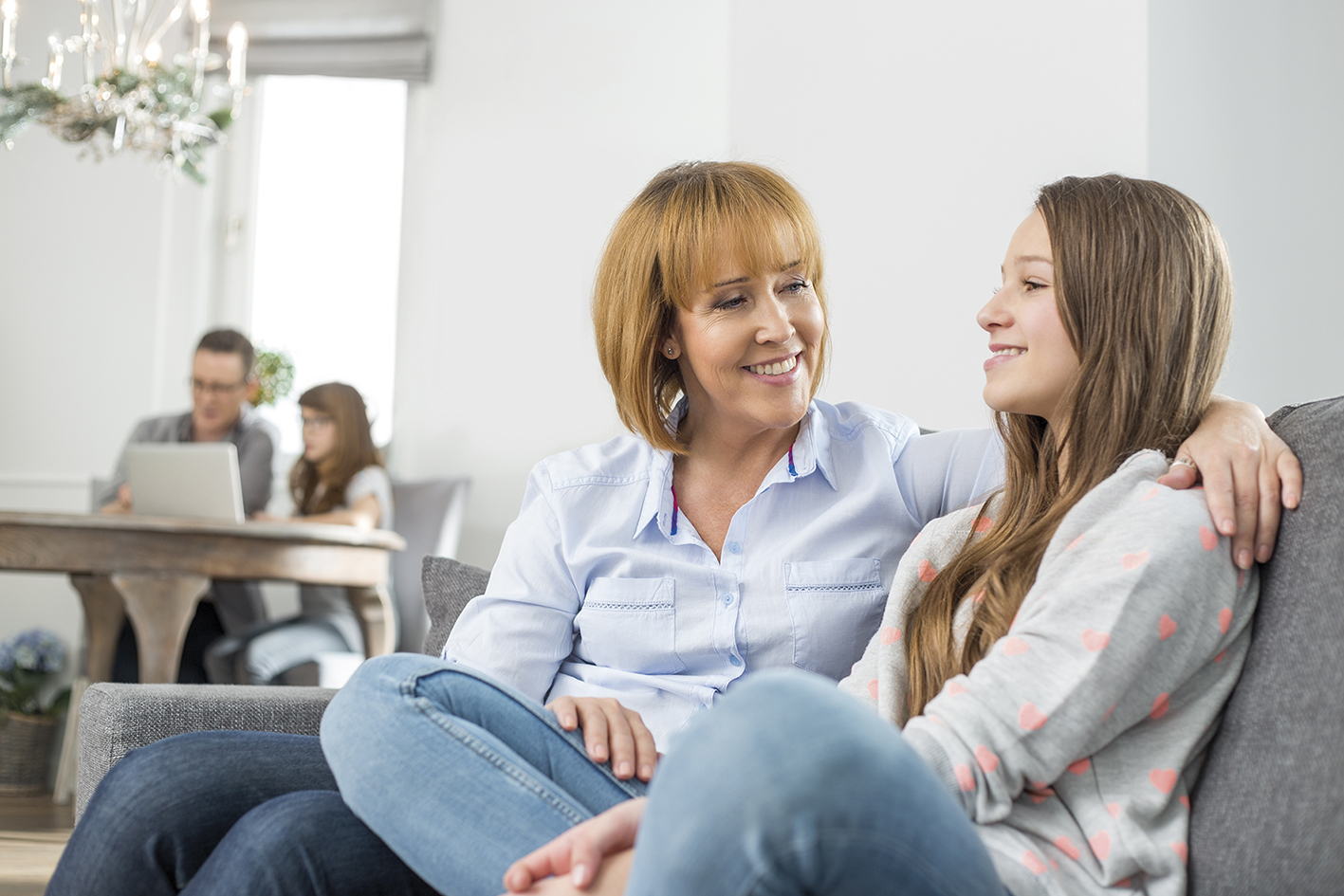 Being a parent is one of lifes greatest joys, but it is also one of its biggest challenges. There's hardly a mum or dad on earth who, at times, is not overawed by the task of parenting.
A new course being run at St Marys Church in Almondsbury is helping parents to share their experiences and to support one another as they guide their children towards adulthood.
Run by Alison Rowe, the church is using a resource created by Care for the Family called Parentalk.
The six-week course allows parents to discuss some of the parenting issues they face and lets them support one another through both the positive experiences and stresses of parenting teenagers.
Rather than restricting participation to church families, Alison said the course was being used to reach out to parents in the community.
She said: In trying to make connections with people in the parish, I realised that we need to get to know people outside the church.
Bringing up our children in a healthy and stable home is something which all parents long to do, so hosting a parenting courses seemed like an obvious opportunity.
It's a no-brainer for us and as a result we have made so many connections, primarily through word-of-mouth such as at the school gate. It is amazing to see that people trust us and look to us for support.
What next?