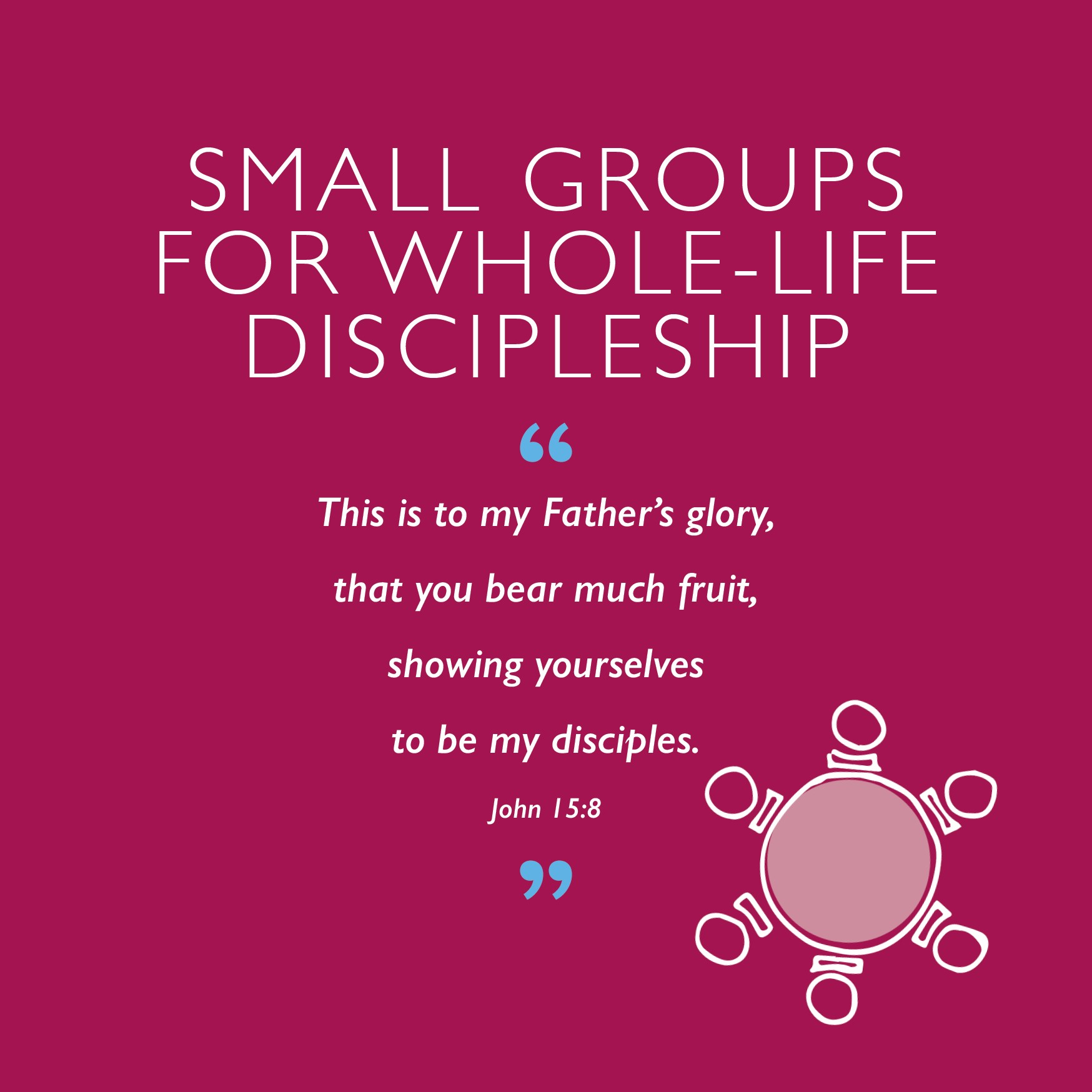 Christians at Bishopston and St Andrews are being equipped for living their faith in everyday life through the church's small groups.
Leaders at the church, known locally as B&A Church, have been working to create a culture that places small groups as a central part of church life.
Wayne Massey, team vicar, said that it was not just a way of encouraging people to serve and belong, but also a way that they could introduce others to the Christian faith.
He said: What we have done at B&A is make the small groups what the church is all about. They are the key place for serving and belonging within the church.
The idea has been one that has grown gradually, but many people in the congregation have now caught this as a practical way of working out our vision and we are healthier for it.
Many of the small groups at the church are centred around specific activities, making them a good place to for non-Christians to be invited to.
Wayne added: The other key to these groups is that they have a clear purpose of mission and discipleship. Therefore, if you want to get involved in mission, you need to be in a small group.
What next?
Are there particular activities that are popular in your community? Could you set up a small group that uses that as a focus.
Encourage people to share their daily walks of faith in small groups, as a way of encouraging and supporting one another in a more personal way.
Find further resources here.