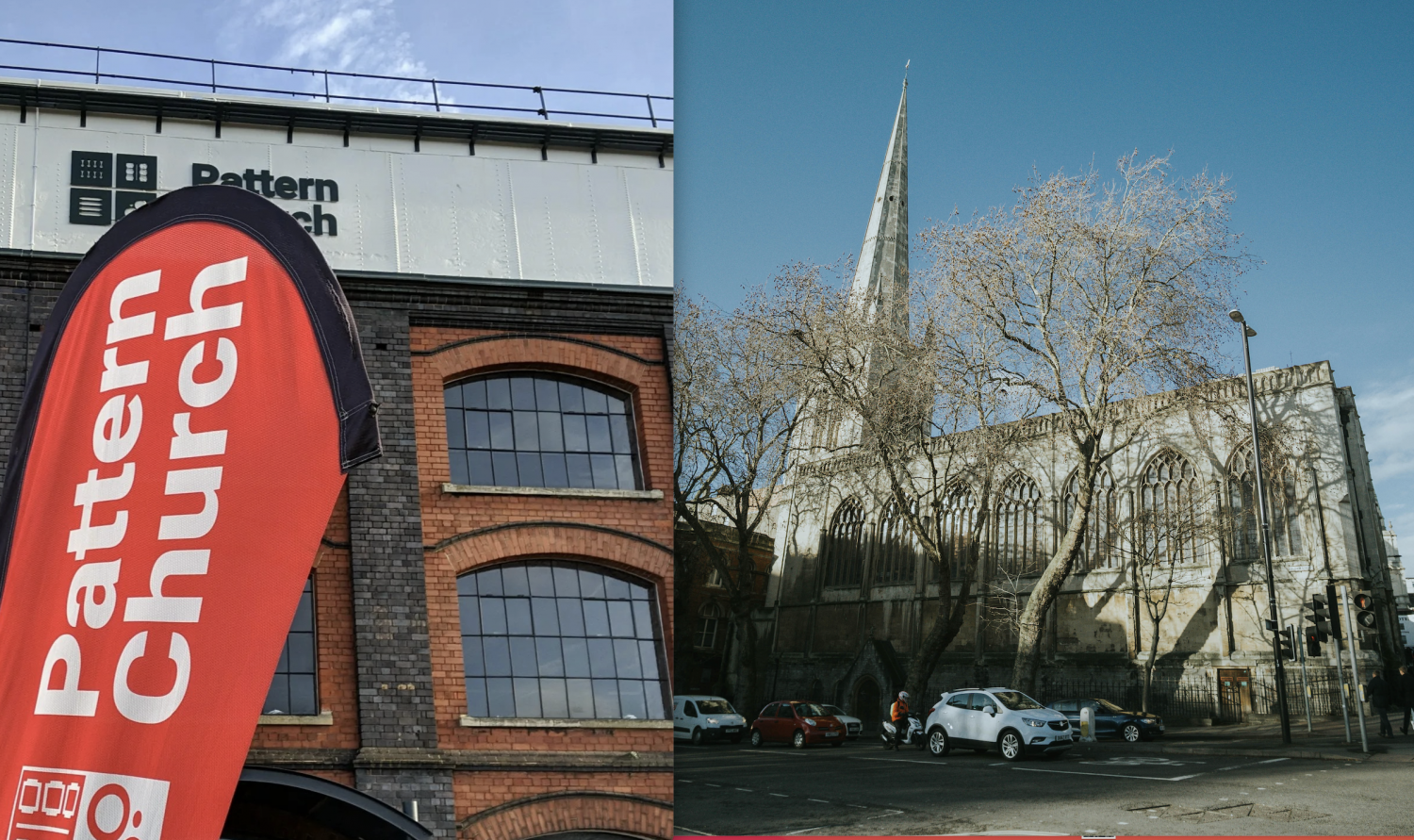 This year has seen churches across the Diocese of Bristol rise to the challenges of the pandemic to provide much needed support for those in need.
One area that the two resourcing churches in the diocese have been focusing on is responding to the UK's spiralling debt crisis. A recent large-scale study of households on low incomes has revealed the extent of the debt crisis hanging over the UK's poorest families, revealing that the number of low-income households in arrears has tripled since the pandemic hit*.
Pattern Church in Swindon collaborated with debt advice charity Crosslight Advice to launch Crosslight Swindon last March, with free face-to-face debt advice appointments starting in June. The vision of the service is to restore dignity and renew hope to those in need by alleviating poverty and improving financial capability. 
 Since its launch, Crosslight Swindon has been able to get a financial gain for its clients of £413,514. This could be that they have been able to get debt written off, reduced or due to insolvency. 
Amy Williams, Crosslight Swindon branch manager, says: "At Crosslight, we are passionate about each individual client's journey out of debt and providing an in-depth, person-centred service. We operate a full casework model providing face-to-face advice for our clients and will provide support for as long as a client continues to need it.

"We were originally seeing two people a week. But since September this is more like six to nine clients a week. I am super proud of my four volunteers doing the training to be able to be qualified advisors. As things increase, we would love to see more volunteers, look to add evening appointments, and launch the Money Course. The course is available online for anyone to do now, for free."
Funding for the centre, alongside backing from the church, was received from the Department of Culture, Media and Sport, as well as the Love Your Neighbour national campaign, a church-led, grassroots emergency response to the Covid-19 crisis.
The other resourcing church in the Diocese of Bristol, St Nicholas Bristol, has also worked through Love Your Neighbour – to support individuals and families with both budgeting advice and employment guidance.
They have partnered with Resurgo to run the Re-Work employment course, which seeks to equip individuals with the practical skills and networks to re-enter employment after a season of unemployment or redundancy. Led by a team of coaches, sessions include updating CVs in order to achieve maximum impact, practice interviews with industry professionals and opportunities to refresh and develop communication skills.
The church also runs CAP Money and Life Skills – an eight-week course that aims to equip anyone managing a budget for themselves or a family. The course includes practical money saving techniques and the tools to budget, eat well and manage life's everyday challenges. Their next Money and Life Skills course is planned for the beginning of 2022.
Toby Flint, Senior Leader at St Nicholas Bristol, says: "As a church, we have been so aware of the impact that the pandemic has had on many people in Bristol – particularly in terms of unemployment and debt. Re-Work and CAP Money and Life Skills have equipped us with the tools and enabled us to respond and support individuals in some small way. We're so grateful to Nathan (qualified accountant and congregation member at St Nicholas), who came to faith during lockdown on one of our online Alpha courses, who has spearheaded our response."
* https://www.jrf.org.uk/press/large-scale-study-reveals-scale-debt-crisis-among-low-income-households
Useful links