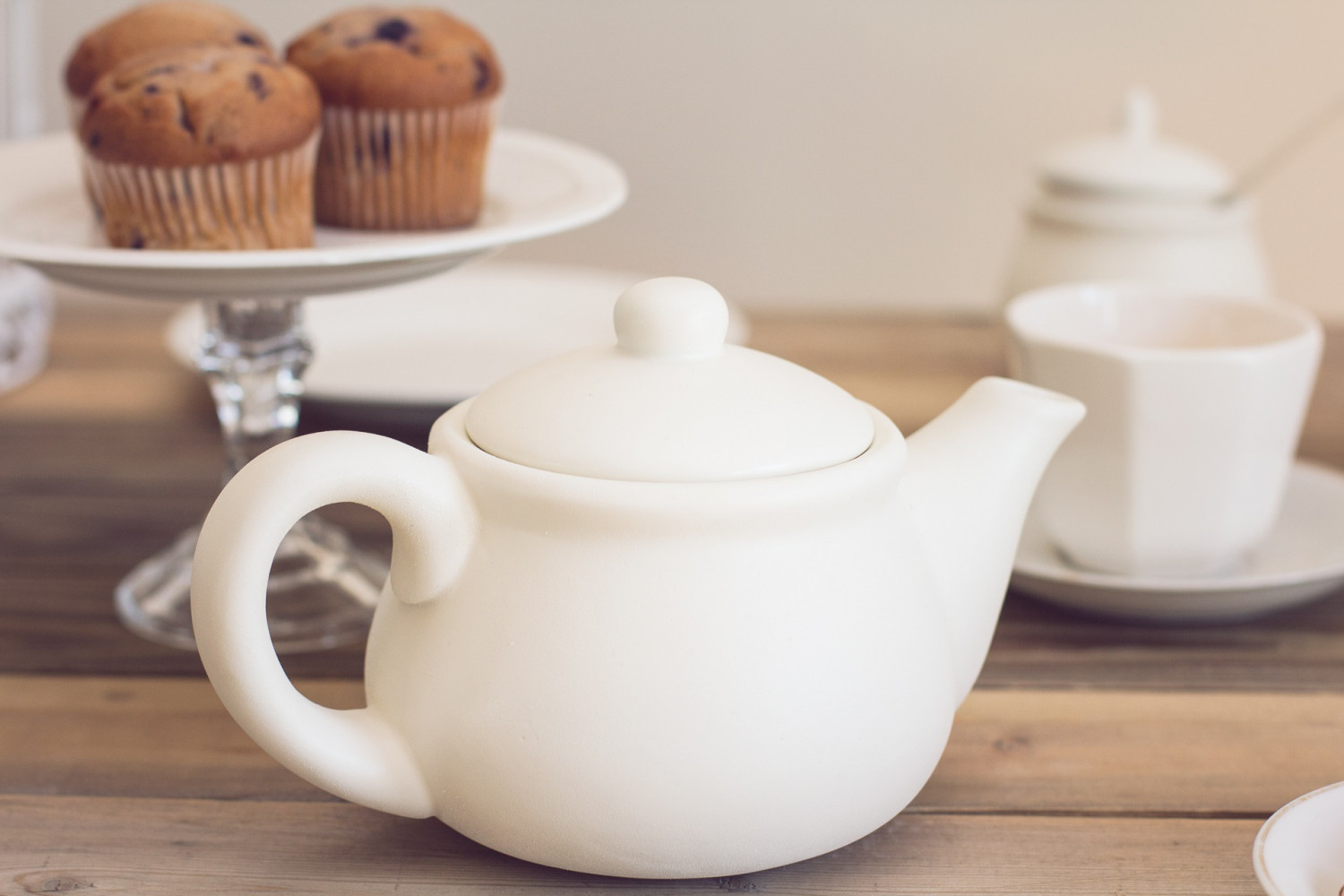 On 12 July, members from local churches hosted a virtual afternoon tea and prayer event.
The event was attended by fifty church regulars, who tuned in as individuals from home and as small-groups in gardens and churchyards. The session opened with a short reflection on Luke 13:6-9 about the need to dig deeper with God to see the fruits of our labour and God's favour. After, attendees shared stories of God at work in their local communities.
One attendee shared how, just a few weeks ago, the team at the North West Bristol Foodbank had received a huge delivery of bottled water, which doesn't normally feature in their food parcels, just before a group of locals came to the door reporting that their water source had been contaminated and they desperately needed clean water.
Another church leader shared how he, whilst praying on a walk, felt prompted to leave a copy of John Lennox's new booklet, 'Where is God in a coronavirus world?' on a tree stump. He later heard of how that booklet had been discovered by a local walker and had sparked a conversation with a Christian neighbour.
Associate Vicar Simon Potter of St. Mary's Stoke Bishop said, "At a time of so much bad news, the church is quietly making a huge difference to people's lives. We heard about thousands of families fed; children kept active, entertained and introduced to Jesus at online Messy Church; those struggling with mental health supported; and prayers being gathered on prayer trees across the area."
After the time of sharing, the group spent some time praying for the local community. The Avonside Mission Area (ASMA) is composed of local Anglican churches and seeks to work together for the social, cultural and spiritual transformation of communities. For more information about the work and events of the Avonside Mission Area, email Rev Jema Ball or Rev Simon Potter.