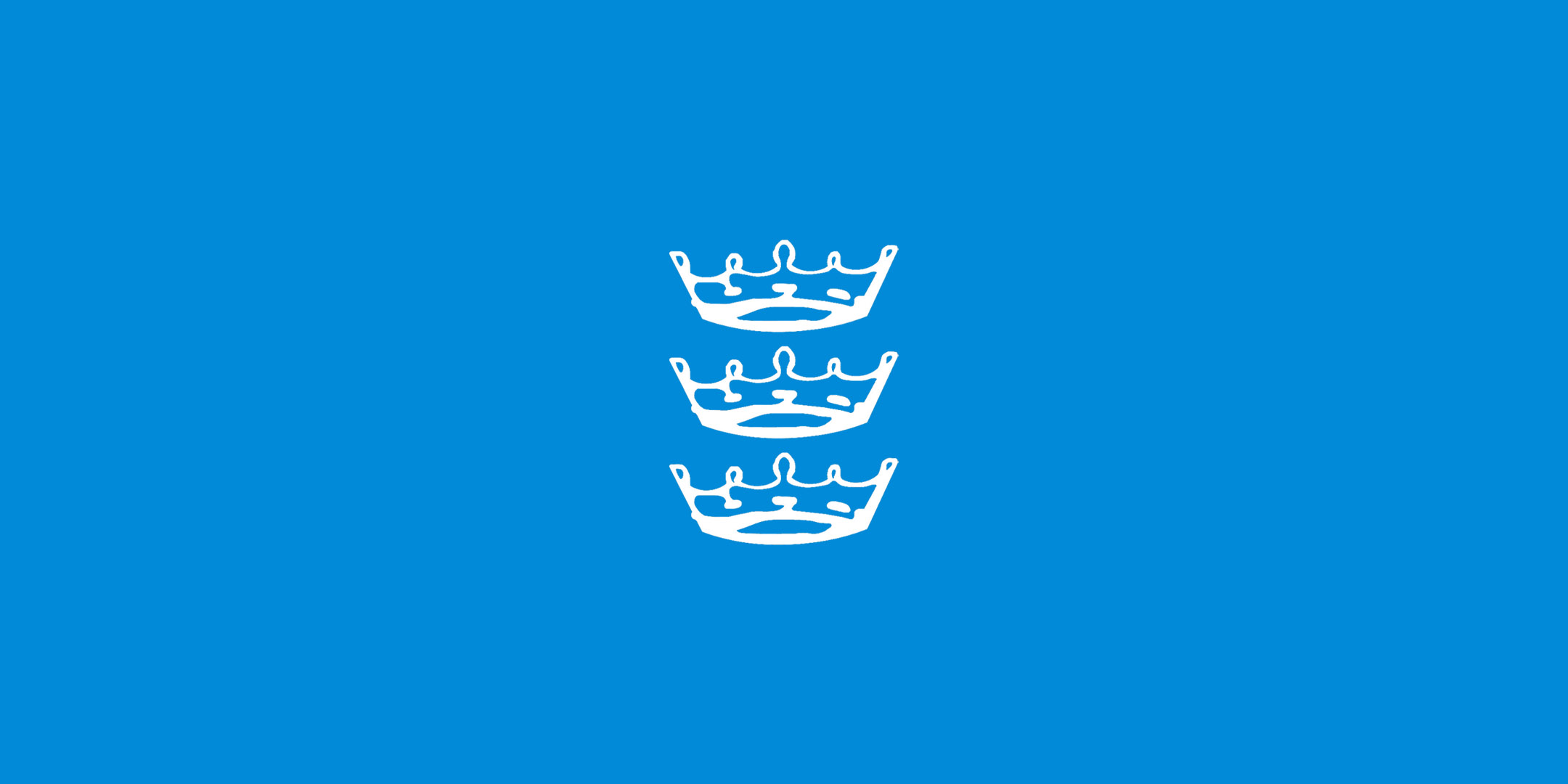 Church of England bishops are calling on MPs to support the Scrap Metal Dealers Bill on 9 November 2012 to curb the epidemic of metal theft that continues to plague churches, war memorials, schools, heritage properties, rail and utility services and even hospitals across the UK.
It has cost 27m to repair the nearly 11,000 cases of criminal damage inflicted on Englands churches alone since 2007.
Consequently, bishops are supporting senior Conservative backbencher Richard Ottaways Scrap Metal Dealers Bill.
It has its remaining stages in the House of Commons on Friday 9 November and seeks to licence all scrap metal dealers, verify the identity of all those selling metal and for all those cashless transactions to be recorded. If passed by MPs the bill will progress to the House of Lords.
It is shocking that more than 50 churches in my diocese have had metal stolen this yea," says Rt Revd Nicholas Holtam, the Bishop of Salisbury.
"One church has suffered eight separate break-ins. These thefts not only damage buildings, they destroy community by demoralising the volunteers who care for these local facilities. The 950 churchwardens who care for our churches are all committed and hard working volunteers."
Rt Revd Mike Hill, the Bishop of Bristol, is lending his support to the Bill.
"So much effort and money is being drained by lead theft. We need to do everything we can to combat this criminal activity and enable our churches to focus more fully on what we are here to do: share the Good News of Jesus Christ with our communities. We're convinced that the measures in thsi Bill will make a huge difference," he said.
While precautions including wireless roof security systems and metal marking systems like SmartWater offer some deterrent to the thefts, the isolated location of many churches make them tempting targets for criminals. The proposed new legislation will fairly regulate the scrap metal industry and act as a significant deterrent to continuing metal theft.