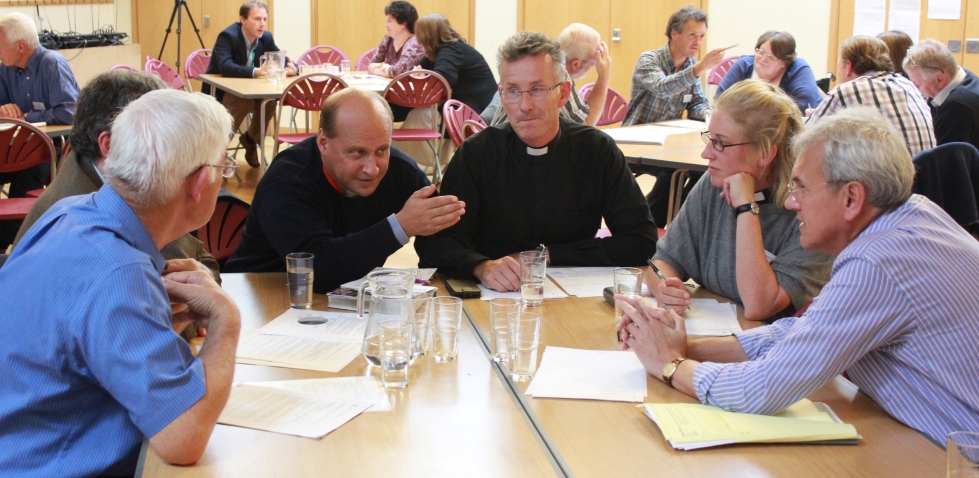 We are inviting anyone interested in finding out more about Diocesan Synod to come along to the next meeting on Saturday 9 June and see for themselves the role that it plays in the running of the Diocese.
At the meeting in June, Bishop Ric Thorpe will be leading a discussion about church planting and resourcing churches; there will be a focus on social transformation in the Diocese; and an item and conversation on our common vocation, discipleship and leadership. In addition, there will be reports from Bishops Council, General Synod, safeguarding and a review of the changes to Synod and Committee structure.
As this Synod takes place during the nomination period for members for the next three years of the Synod. Prospective members are warmly invited to attend.
Diocesan Synod plays a key part in sharing the views of the wider Diocese as they seek to take forward the Dioceses vision. As a diocese, we want a Synod that reflects the diversity that is within our churches and communities.
This will be the last meeting of the 2015-2018 Diocesan Synod. It will take place at Holy Trinity Bradley Stoke. Following the cancelled Synod in March owing to weather conditions, this Synod will run from 9.30am to 3.30pm to include lunch.