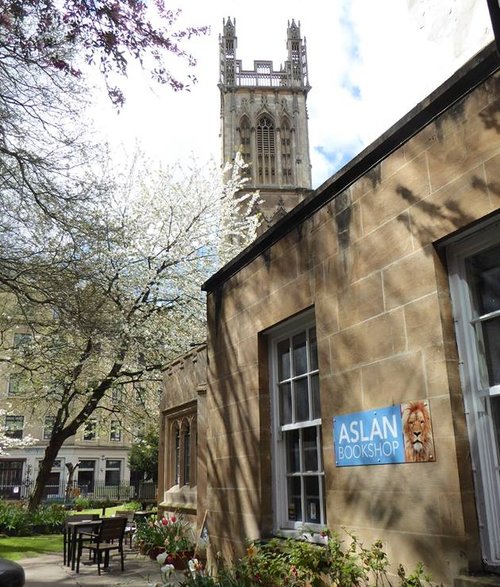 Organisations and charities are being invited by a Bristol church put forward ideas of how it can develop a hub for the city.
Members of St Stephen's Church's PCC want to hear from groups who would be interested in forming a partnership with them to use the space alongside the church community.
It wants to hear ideas from the causes and has asked that they send in proposals to be considered by the end of January 2019.
Revd Lee Barnes, Priest-in-Charge at St Stephen's, said:
"We want to explore creating an innovative city centre partnership that can potentially make a difference to people in the city of Bristol."
The church is putting on two opportunities for interested organisations to see the space, meet key people from St Stephen's, and ask questions about the partnership:
Saturday 12 January 2019 - 10am to 12noon
Wednesday 16 January - 12noon to 2pm
There will be a short overview of the vision for the Community of St Stephen's provided twice in each session, taking place on the hour. Refreshments will also be provided.
If you are interested, or would like further information, email info@saint-stephens.com or call 0117 922 5267. Please specify which meeting you would like to attend.