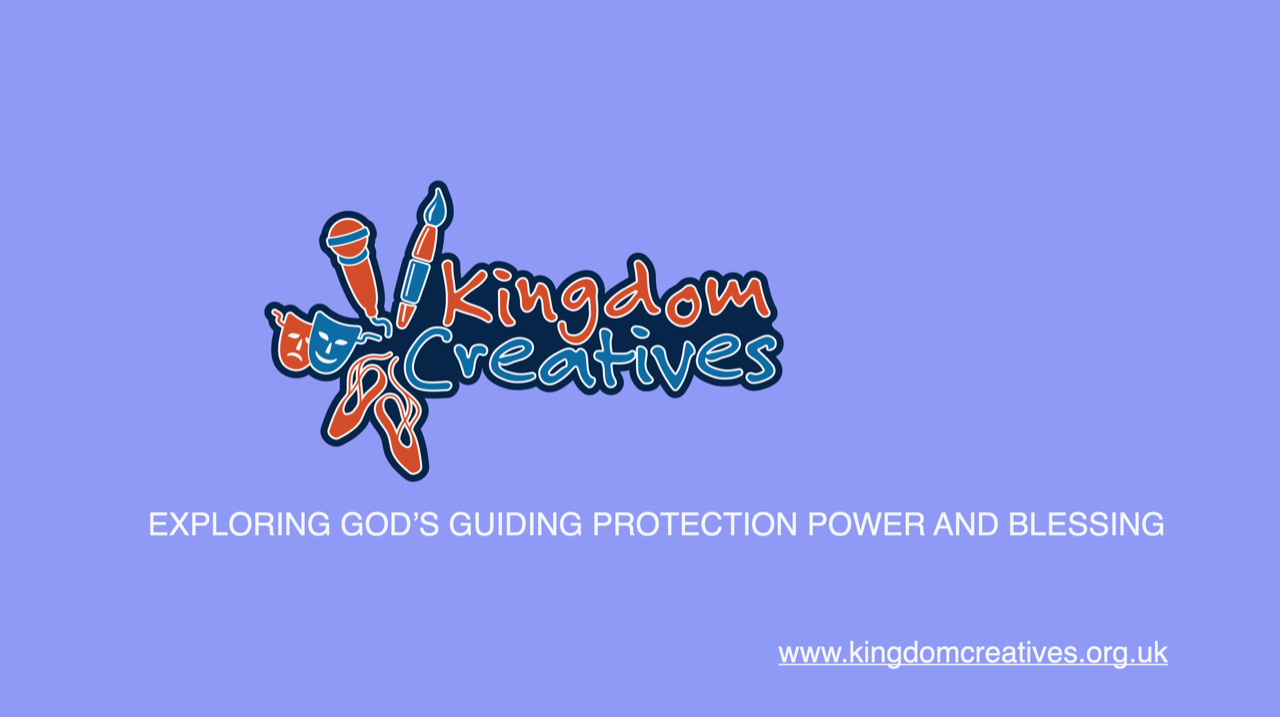 Artists and creatives from Bristol and surrounding areas have been meeting virtually since April to share their experiences of lockdown.
Revd Erica Bebb is Chaplain for the Arts for the Diocese of Bristol and oversees Kingdom Creatives, a fresh expression arts community in Bristol. During lockdown, she has held 45 online sessions for Kingdom Creatives, bringing people together and creating space to find new ways to connect, grow and serve during the pandemic.
Dr Clare Fleming, a member of Kingdom Creatives said,
"The virtual sessions are a great opportunity for encouragement and catalysing inspiration, to get a feel for the bigger picture as to how God is speaking to and through his creative people."
Revd Erica Bebb, Chaplain for the Arts, said,
"Creatives can often identify with the desert; pertinent for all as we consider the pandemic. However, hope can be found in Hosea 2:15: "There I will give her back her vineyards and I will make the valley of Achor a door of Hope". The valley of Achor was a place of trouble for the Israelites; but in this very place they were built anew, and, God brings His Hope. In the same way through the pandemic, God brings His Hope, and we are restored."
The Rt Revd Lee Rayfield, Bishop of Swindon, who supports Erica's work, said,
"Creativity is a tremendous gift of God with the capacity to open possibilities, alter attitudes and change behaviours. In her role Erica has become a champion, companion and catalyst for the Arts and creative endeavour in Bristol and across the Diocese. Erica is bringing people together in ways which recognise and release their creative energy to inspire and bless others. In enabling resources to be produced, shared or uncovered Erica, and her creative partners are tapping into a deep well hugely relevant for communicating what the Kingdom of God means, looks, and feels like in our day and age."
From these sessions, attendee Tom Harper MBE and Erica produced a visual model for Kingdom Creatives, titled 'The Dome'. The Dome, a concept that Tom received during prayer, aims to help people to understand the work and vision of Kingdom Creatives and to identify how they can get involved.
The Dome builds upon previous work by the Kingdom Creatives core team, who have journeyed together since 2017, to identify how best they can grow and influence as a community.
You can read more about the Dome here.
You can find more information about Kingdom Creatives here.
For any questions, please contact Erica.