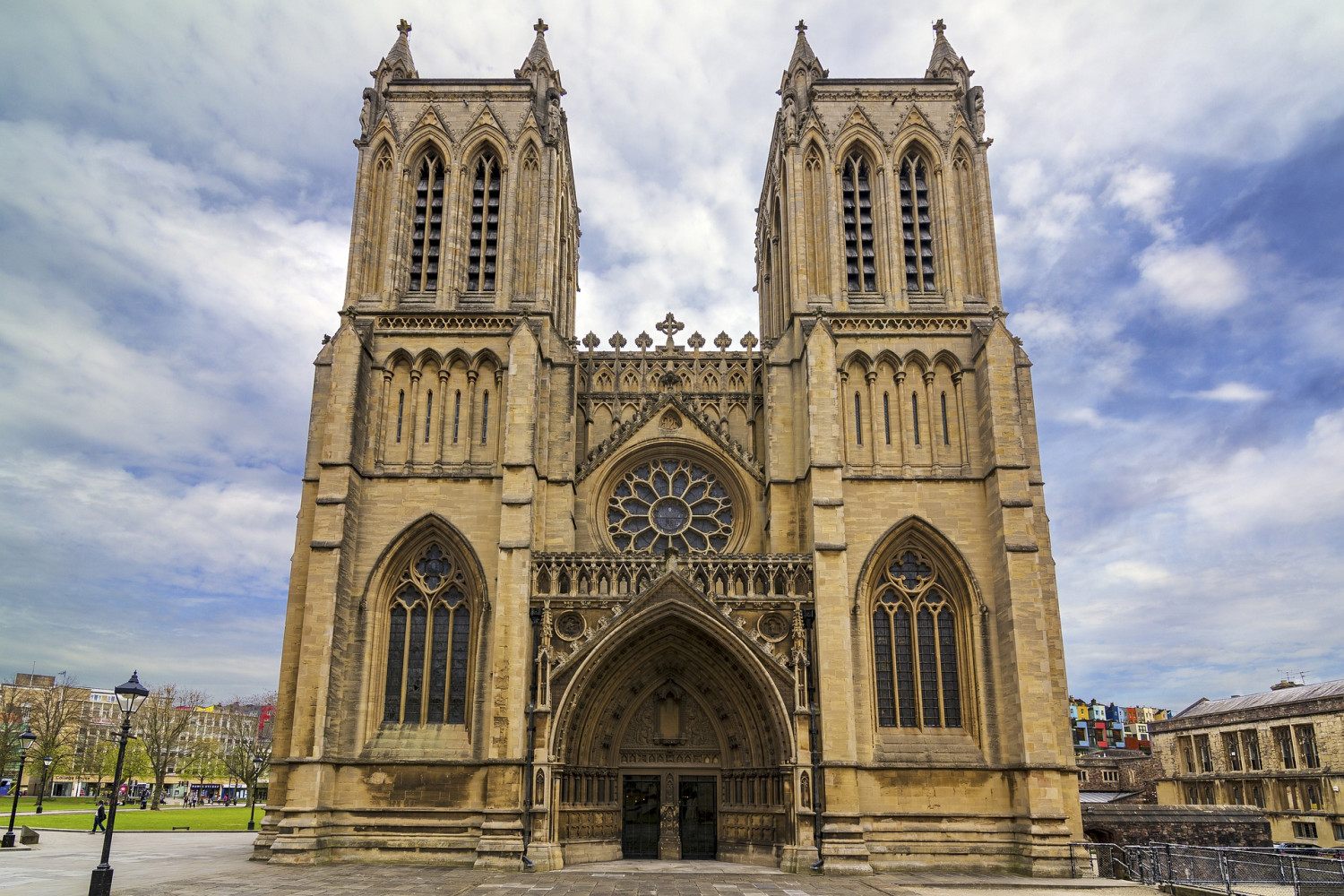 From today, Thursday 5 November, Bristol Cathedral will ring a bell at 6pm every evening as a call to prayer for the city.
This follows an invitation from the Archbishops of Canterbury and York and senior church leaders for Christians across the nation to participate in a month of prayer as a second lockdown in England comes into force.
Throughout the month, Christians will be encouraged to pray daily for a specific area of national concern, wherever they are, culminating into a collective moment of prayer at 6pm each evening, with cathedrals and churches across the country invited to ring a bell at this time.
Christians will be encouraged to follow a simple seven-day prayer cycle, praying for a specific area each day including for the NHS and frontline workers, for the bereaved, for those struggling with physical and mental ill-health, and for children and young people.
The Dean of Bristol, the Very Rev'd Mandy Ford, commented,
"We are delighted to share in this national call to prayer. The 6pm bell is a simple but powerful reminder of the importance of praying together even when we cannot gather for worship. When we pray we remember that we are not alone, that God is with us in these challenging times."
The Bishop of Bristol, the Rt Rev'd Vivienne Faull, added,
"The sound of a church bell ringing has, for Christians worldwide, been a reminder to pray, and a reminder that others are praying. We continue that tradition during lockdown as we pray for each other, for hope and solidarity."
Many churches in the city, including the Cathedral, will be live streaming worship from within their buildings during this lockdown. The Cathedral will be broadcasting services through the week and every Sunday, details of which can be found on the website.