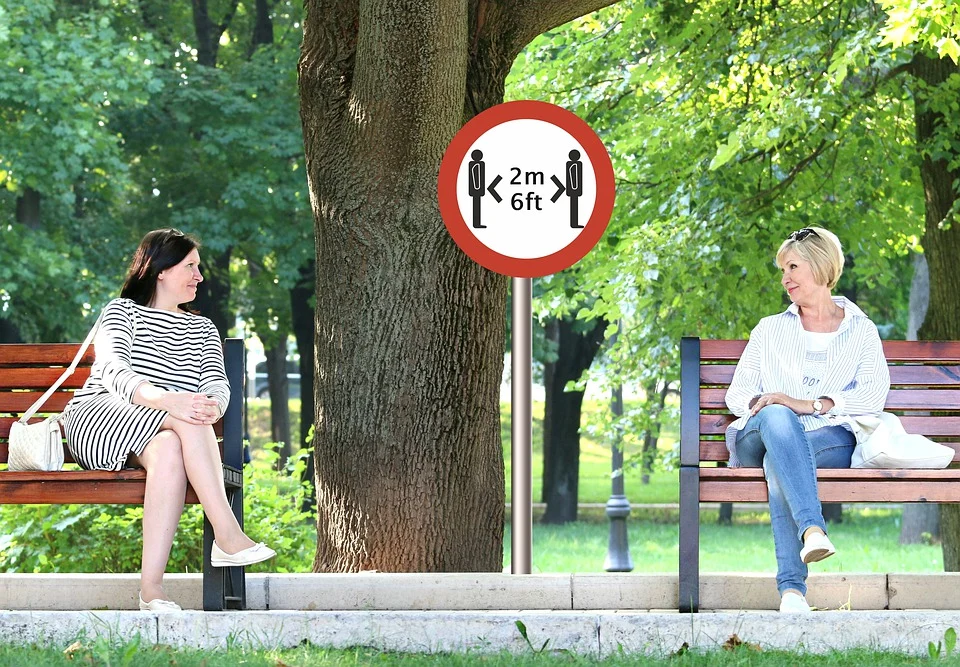 The coronavirus outbreak has changed daily life for us all. Some of us are serving as frontline keyworkers, others are still travelling to and from work whilst maintaining social distancing. Some people find themselves balancing homeworking with childcare; while others are facing worrying uncertainty and potential job losses.
With more time now spent at home, we'll see a considerable increase in our energy use as we all boil kettles to keep the tea and coffee flowing, switch on the heating during the day, and have more lights on. Uswitch estimates that households with people working from home use on average 25% more electricity and 17% more gas per day – and this is likely to be similar for all of us as we are now spending a lot more time at home. Not only is this concerning for the financial pressures we will experience as a result, but also for the negative environmental impact.
Below are 5 top tips to help us consider our environmental impact at this time:
1. Embrace the knitwear
Sitting down all day can slow our circulation and make us feel the cold. Are you able to get your blood pumping with short bursts of exercise, put an extra jumper on, move to a sunnier spot, or just heat the room/s you're using?
If you do turn up the thermostat, consider setting a lower temperature or putting the heating on for shorter blasts. Turning your thermostat down by 1oC can save you £80 a year on your energy bills, according to the Energy Saving Trust, and cut your carbon emissions by between 100-250kg of carbon dioxide (CO2) a year.
2. Fancy another cuppa?
Working and being at home means using more hot water through the day, from keeping caffeine levels topped up to washing up the lunch things. Only boil the water you need for each hot drink - this can yield another 100kg CO2 annual saving, think about taking shorter showers, and consider washing your clothes less frequently too.
3. You've got the power
If you haven't done so already, could this be the time to switch to a 100% renewable energy tariff? There are dozens of providers to choose from, and this is the single greenest thing you can do right now.
Be aware of your electricity use: switch everything off when not in use (lights when you are not in the room, laptop when you go for lunch, internet router overnight), don't leave appliances on standby unless you have to, and ditch the ironing – no one's going to see your creased trousers anyway!
4. Spend time noticing nature
If you're fortunate enough to have some outside space at home, you're likely to be spending more time out there. And if you don't have a garden or balcony, you may be appreciating the natural world more as you take your daily exercise. Particularly in times of change and uncertainty, it can be hugely beneficial to both your mental and physical health to reconnect with the environment – whether that's taking a moment to tune into birdsong, getting your hands into soil to pot up a plant or some veggies, or enjoying any blossom or green shoots you can see.
You may also want to use this Wild Worship Field Guide to inform your worship and prayer life.
5. Take it further
Inspired to do more?
Visit the Energy Saving Trust website for more ideas about how to improve the thermal performance of your home and save energy.
Find out if your church is registered to become an Eco Church. If not, find out more about it and write to your church leaders about it. If your church is already registered, find out how you can get involved to help the church earn an award. www.echochurch.arocha.org.uk
Support an environmental charity or campaigning organisation. A Rocha, WWF, Christian Aid, Tearfund or the Climate Coalition are all good places to start.