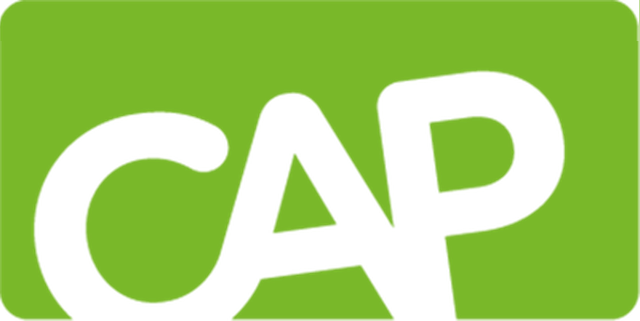 On Sunday 13 October, churches across the Diocese will be hosting CAP Sunday: a special service to invite people to look again at poverty in their community.
Among the churches taking part will be Christ Church Downend, which has partnered with the organisation to offer friendship and practical support to those who are feeling the weight of debt, struggling to find work or trying to overcome a dependency.
They regularly run courses on managing money, teaching people budgeting skills and a simple, cash-based system that gives them control over their finances.
Two of its CAP clients, Esther and Nadeem, have shared their story ahead of CAP Sunday about working through debt. You can hear their story in the video below.
There are lots of online resources available to help host a CAP Sunday - along with more details about the work of Christians Against Poverty - on the organisation's website.