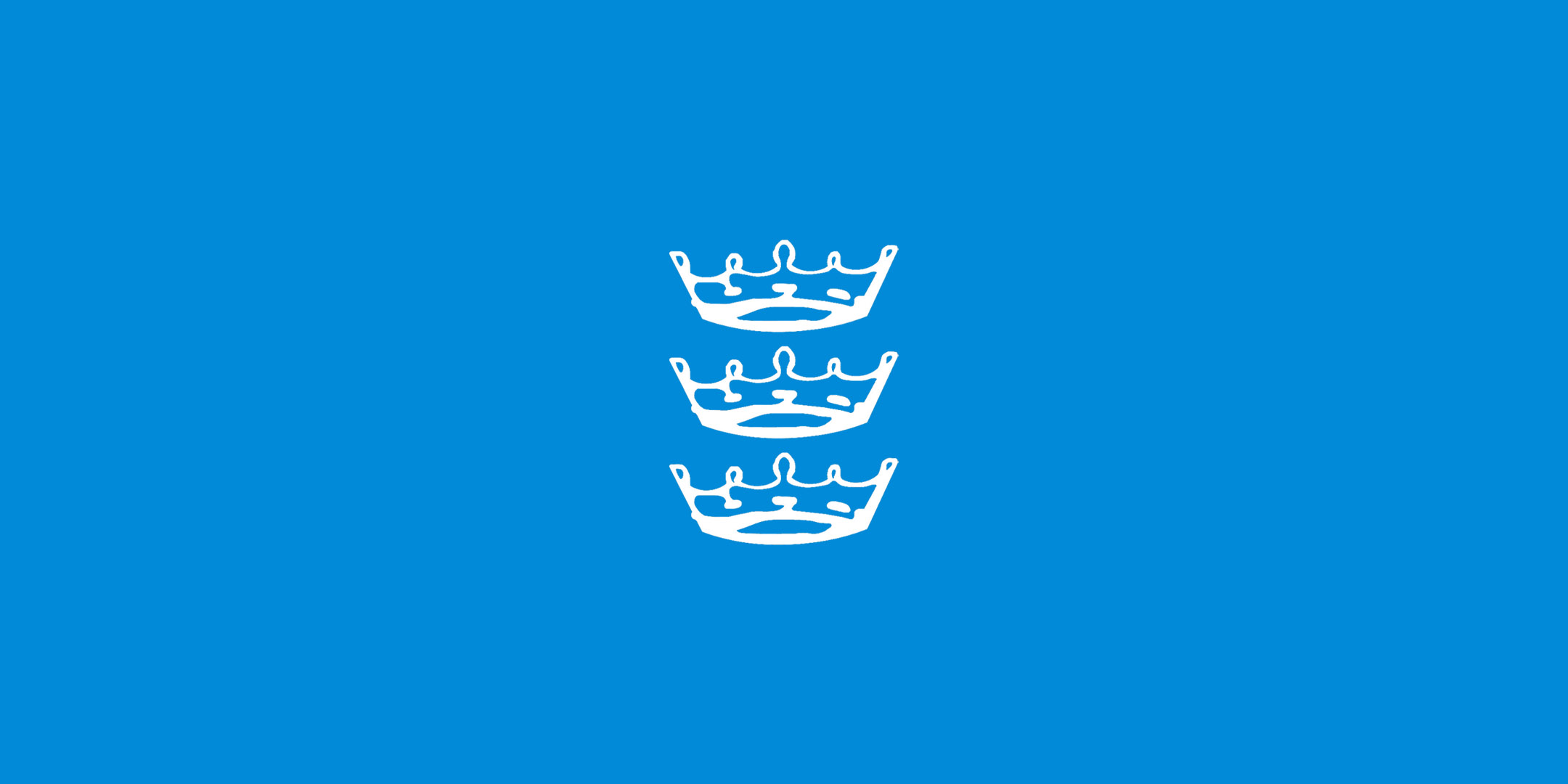 Nick Hay was one of a number of clergy starting new roles in the Diocese over November 2009. Bishop Mike licensed him as Priest-in-Charge of St Pauls Bedminster and of St Augustines Whitchurch on Tuesday 24 November.
Nick is known to many in the Diocese as he was formerly Senior Chaplain at
Ashfield Young Offenders Institute, a prison for 15-18 year old males in South Gloucestershire. His stand-up comedy at the Diocesan Conference in 2008 may be the other reason for his fame.
Nick is married to Lindsay and they have three children and a new puppy (a white German Shepherd called Roxie). Along with stand-up and poetry, his main hobby is music and he plays guitar in a rock band. While at Ashfield YOI, he also chaired the charity "Prodigal Son Ministries" which particularly provides mentors for young offenders. He was installed as an Honorary Canon of Bristol Cathedral in May 2009.
His new role will keep him stretched across south Bristol. It's great to be
back in the parish, he says. I'm looking forward to the challenge of working with two separate churches. I'm most excited at the prospect of growth, seeing people come to faith and getting to know people from the communities.