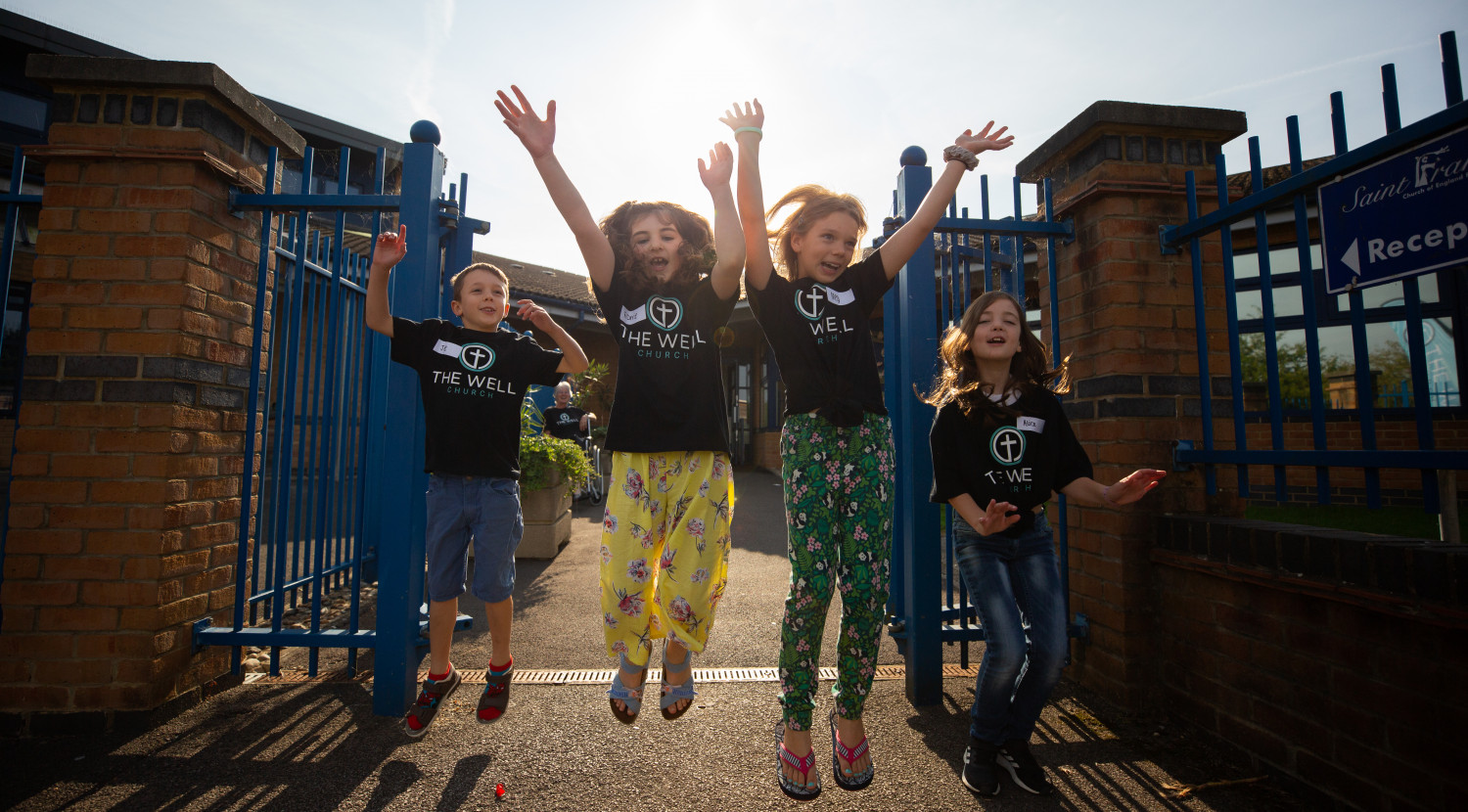 Pattern Church Swindon commemorated the opening of its first church plant, called The Well, with an evening launch and a Sunday celebration service.
The evening launch service on Friday 10 September involved an official commemoration and a time of worship, and was attended by the Bishop of Swindon and the Bishop of Bristol, who blessed the new church leadership team.
More than 150 people including over 30 children attended the church's first Sunday service on 12 September, which was followed by a celebratory barbecue and bouncy castles.
Revd Paul Freeland, team leader at The Well, said: "I couldn't be more thrilled with our first Sunday. We had over 150 people of all ages with us to worship and then we celebrated together with sausages, cake, candy floss and bouncy castles. I can't wait for following Sundays."
The Well has been planted by Pattern Church with the Diocese of Bristol to serve people living near Thamesdown Drive in North Swindon. Its services are being held in St Francis Church of England Primary School, Swindon, as well as online.
Pattern Church Swindon was established in 2018 as a new church for the Swindon area and moved into the redeveloped Pattern Store building in 2020. It was one of two new churches set up by the Diocese of Bristol, known as resourcing churches, to reach people currently unconnected to church and transform local communities.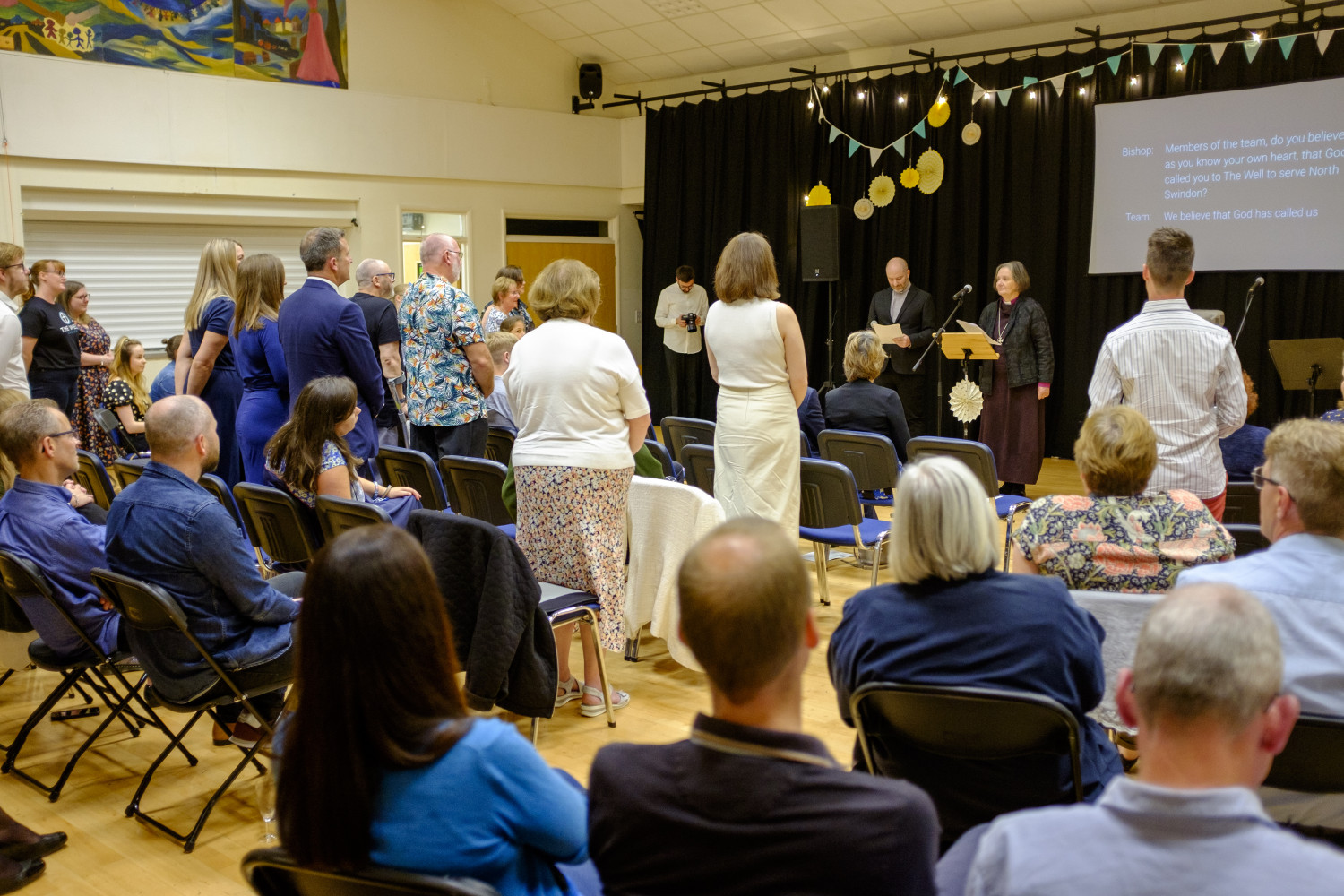 The Well is the first new church from a resourcing church in the Diocese of Bristol.
Rt Revd Lee Rayfield, Bishop of Swindon and lead for Resourcing churches in the Diocese of Bristol, said: "When the Diocese of Bristol purchased and then renovated the iconic Pattern Store in 2018, it was with the intention of creating a different kind of C of E church – now known as Pattern Church – which would serve the whole of Swindon and become an agent of social transformation.
"One significant element of this has been to support the establishing of churches which will help build community life in areas where there has been a great deal of new housing.
"With similar values and approaches at its heart to Pattern Church, The Well will seek to be a source of support, friendship, Christian witness and spiritual life for the variety of people living in North Swindon, not least those newly moved into the area, and those looking for new bearings in their life in the light of the pandemic."
Sign up for updates about The Well here.
Images: credit (1) Thom Hobbs, (2)(3) Chris Dobson