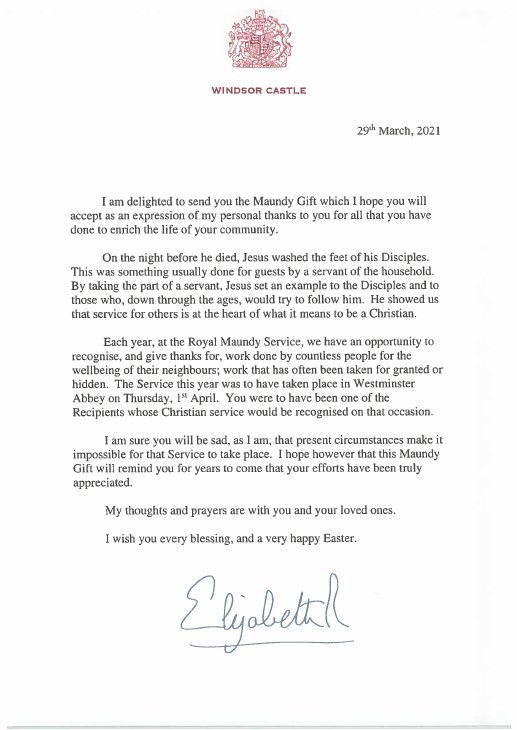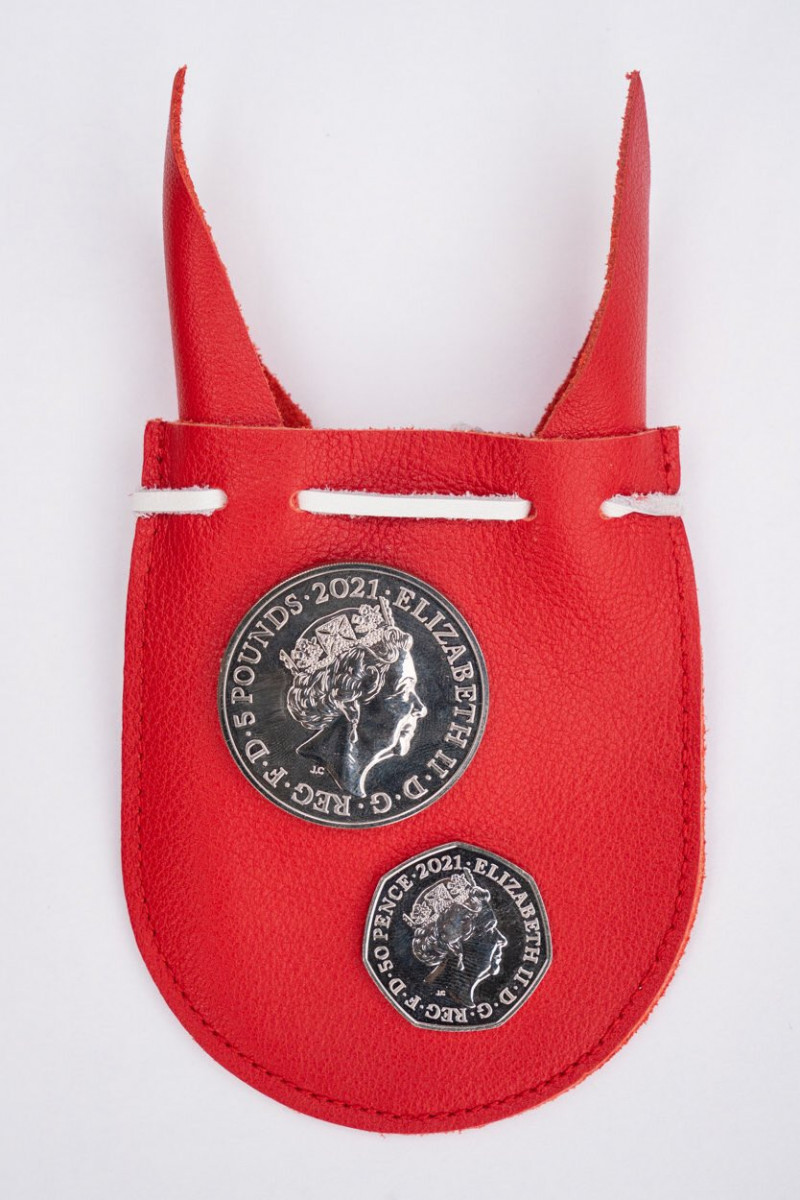 The Bishop of Bristol, the Rt Revd Vivienne Faull, nominated John Bishop and Jean James from the Diocese of Bristol to receive Maundy money at this year's service.
Every year on Maundy Thursday, the Thursday before Easter Sunday, The Queen distributes special Maundy money to pensioners in a service which commemorates Jesus washing the feet of the Apostles at the Last Supper.
Recipients of Maundy money are nominated by their local dioceses for contributions to their local church and community. Given the current circumstances, the Royal Maundy Service could not go ahead physically this year, but the two nominees have received letters to let them know that they were nominated and specially-minted coins in red and white purses in recognition of outstanding Christian service within their local communities.
Jean James
Jean has made a huge contribution to St Luke's Church Bristol and to the Barton Hill Community of Bristol. She has taken on many responsibilities in St Luke's including the role of Churchwarden, Treasurer and Sacristan. Jean has spent countless hours tending the church garden and cleaning the church building, as well as working hard to fundraise for the church.
St Luke's Church is involved in a wide range of projects supporting the wider Barton Hill community, and Jean's hard work and commitment over many years has helped make much of this work possible.
Jean is a much loved and respected member of St Luke's Church, and many are grateful for the kindness and friendship she has shared.
John Bishop
John Bishop is a lifelong member of the congregation at St. Luke's Church Swindon. He has served on the Parochial Church Council of Swindon New Town for over fifty years and has been PCC Treasurer for over three decades. In his retirement, John was worked many hours every week serving this large parish, organising (for example) the rota of clergy and overseeing the parish office.

At St. Luke's, John has worked to ensure the church remains at the heart of the diverse community of the Broad Green area of Swindon, and he has been eager to welcome the Goan community to the church. He has ensured the church is a place of service for the wider community, hosting breakfast/lunch clubs for people who are homeless, and, more recently, providing the headquarters for the Harbour Project serving refugees.

John's service to the wider church also includes active participation for many years in the deanery synod, and supporting other parishes – for example, serving as treasurer for St Peter's Penhill parish too when they were unable to find a treasurer.
You can find out more about Maundy Thursday on The Royal Family's website.