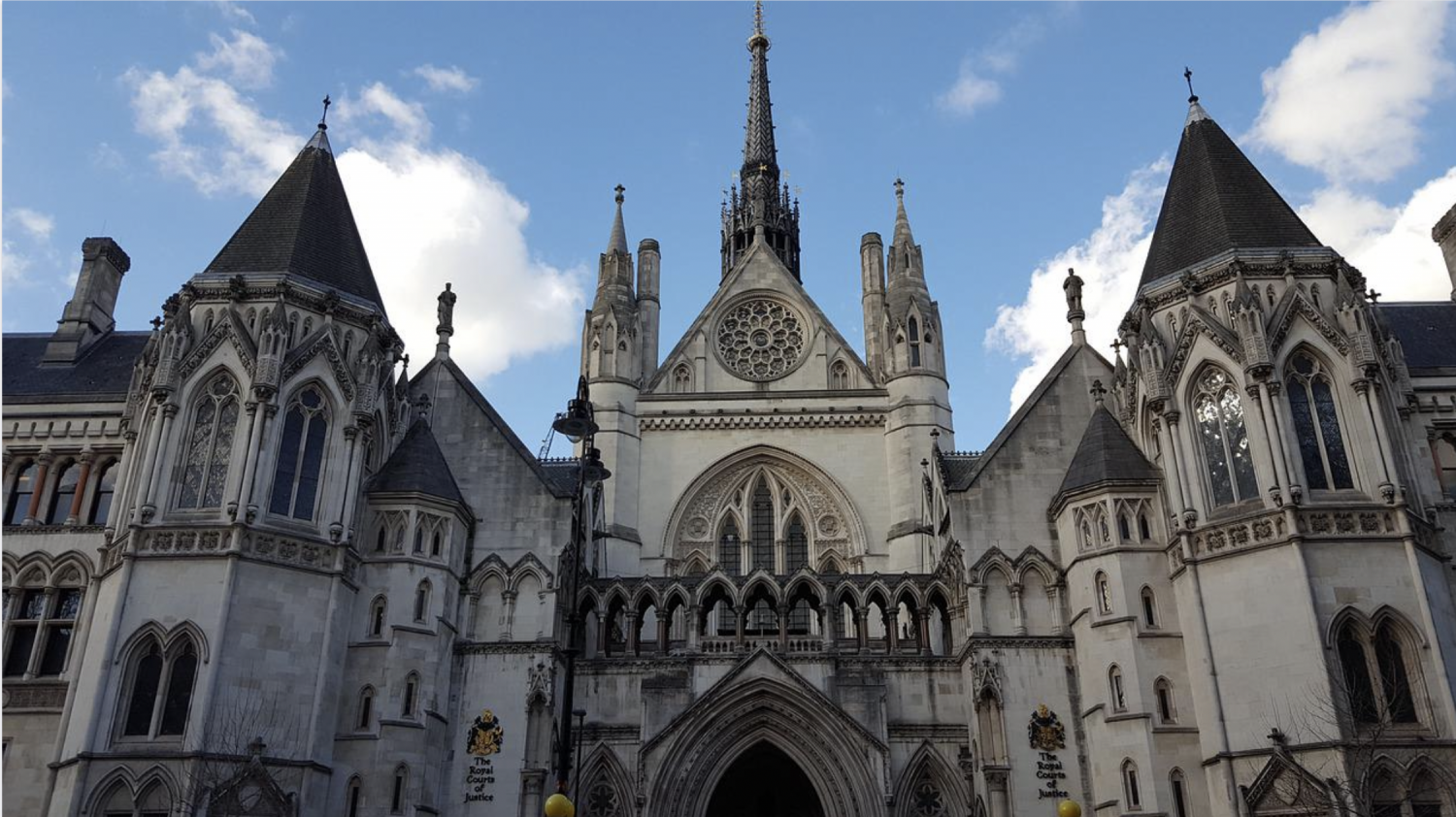 Last month saw a significant development in charity law in support of climate action. Trustees of charitable trusts, including schools and churches, are now allowed to prioritise the climate change outcomes of their investments, even if it risks reducing financial returns.
Luke Fletcher, the barrister representing the case, said: "This ruling clarifies the law and redefines fiduciary duty, in the light of climate change and more broadly, for the benefit of all charities."
This decision comes alongside moves within the church to make it easier for parishes to make 'green' changes to their buildings and land, and much harder to make environmentally-damaging ones. From 1 July this year, new faculty rules come into effect following the General Synod vote for the whole Church of England to strive for 'net-zero' carbon by 2030.
One example of how these new rules aim to support the reduction of carbon emissions across churches is that like-for-like replacement of heating systems will no longer come under List A (works that do not need permission) and instead will sit on List B (works that require permission of the archdeacon). Therefore, it will no longer be easier to take the high-carbon route.
To find out more about the new faculty rules, you can join an upcoming webinar on Tuesday 24 May, 12 noon-1pm (book here) or Thursday 16 June, 4-5pm (book here).
Alongside this, Church Commissioners are increasing funding to support churches to decarbonise. Last week saw the welcome news that £190m will be released to support diocesan, parish and cathedral plans to become carbon net zero by 2030. Exactly how this will be allocated is to be determined – but watch this space!
If you'd like to stay in the loop with environmental activities across the diocese, please contact Diocesan Environmental Adviser Clare Fussell to join the mailing list for bi-monthly Environment Briefings.