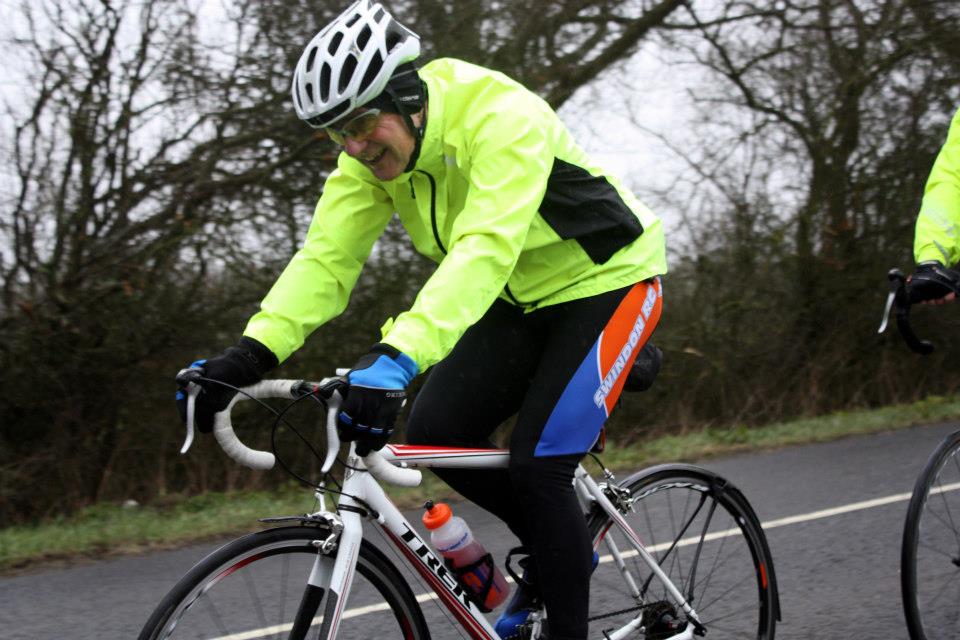 Bishop Lee will be leading a group of seven cyclists around all the churches of North Wilts Deanery as they raise money for HOPE Bristol 2018, a five-day mission coming to Bristol next April.
The team will cycle to all 33 churches in the North Wilts Deanery in a single day - a total distance of about 95 miles (which is further than some team members have ever cycled in a day!). Funds raised from the challenge, which takes place on Friday 18 August, will go towards enabling the mission to take place and to support the social action projects that will be undertaken.
Head to the team's fundraising page to sponsor them. Find out more about Hope Bristol 2018 at https://hopebristol.wordpress.com/.
The cycling team:
Bishop Lee (Bishop of Swindon)
Chris Priddy (Diocesan Head of Parish and External Relations)
Dan Jones (Diocesan Youth and Children's Adviser)
Matthew Hall (Diocesan Head of Finance)
Bruce Finnamore (Churchwarden: Tormarton with West Littleton)
Chris Dobson (Diocesan Ecumenical and Global Partnerships Officer)
Peter Love (Draycot Benefice)