The Rt Revd Vivienne Faull has appointed Revd Dr Catherine Okoronkwo to the position of Bishop's Advisor on Racial Justice. Revd Catherine, who is the Vicar of All Saints and St Barnabas, Swindon, will start her new role immediately.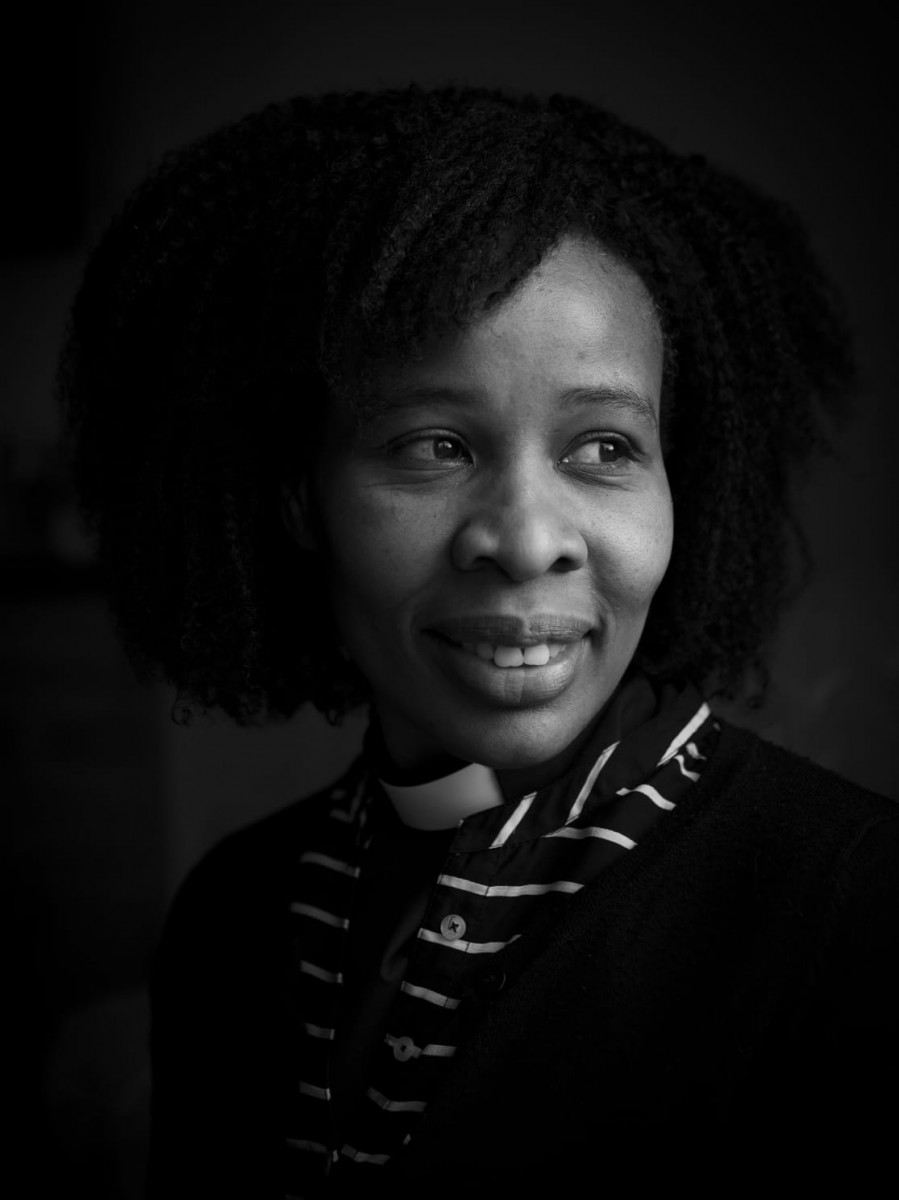 Revd Catherine will be working closely with the Bishop and her senior team to deliver the commitments that the Bishop made following the Black Lives Matter protests and the toppling of the Edward Colston statue. This will include addressing the churches past relationship with the slave trade, challenging racism in the Church, supporting and developing Black and minority ethnic clergy and representing the diocese in wider conversations with the Church of England, the city and the region.
Revd Catherine, who came to Diocese of Bristol six months ago, has an international background and experience of working on racial justice issues in her previous role in the Diocese of Lichfield.
The Revd Catherine Okoronkwo said:
"I'm thrilled to be appointed as the Bishop's Advisor on Racial Injustice. I look forward to supporting Bishop Viv's commitment "to be relentless in bringing greater racial justice to our diocese". At this juncture of the diocese's history, it is a privilege to participate in God's work of love, peace and reconciliation."
The Rt Revd Vivienne Faull, Bishop of Bristol said:
"I have made a commitment to be relentless in bringing greater racial justice to our diocese. We have been trying to recruit someone to a role like this for some time so I am delighted that Catherine has stepped up to the challenge. This a priority area of work that needs the expertise and experience that Catherine brings. I am very much looking forward to working with her."