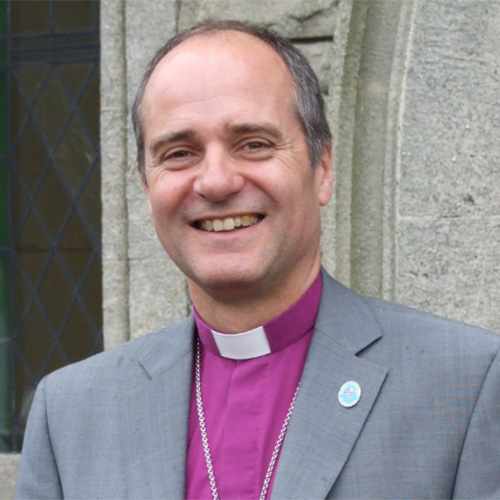 After 18 years service the Rt Revd Dr Lee Rayfield Bishop of Swindon will retire on Sunday 30 April 2023.
In a message to diocesan clergy, Bishop Lee writes, "Liz and I feel grateful and privileged to have shared so many years with you, our friends and colleagues, and to have played a part in all that God has been doing amongst us since 2005."
Bishop Viv and Bishop Lee are committed to ensuring an excellent outcome in the appointment of a new Suffragan Bishop. Details of the next steps on that appointment will be published soon.
In his letter Bishop Lee closes by saying,"God has been so good to us in this journey together. Liz and I look forward to the opportunity to say our farewells in the weeks ahead, giving thanks to God and celebrating our shared story."
Bishop Viv thanked Bishop Lee for his long service to the diocese. "Bishop Lee has served as Bishop of Swindon with great compassion and deep faithfulness, modelling the virtues of creativity, generosity, bravery and openness which our Diocese holds dear."