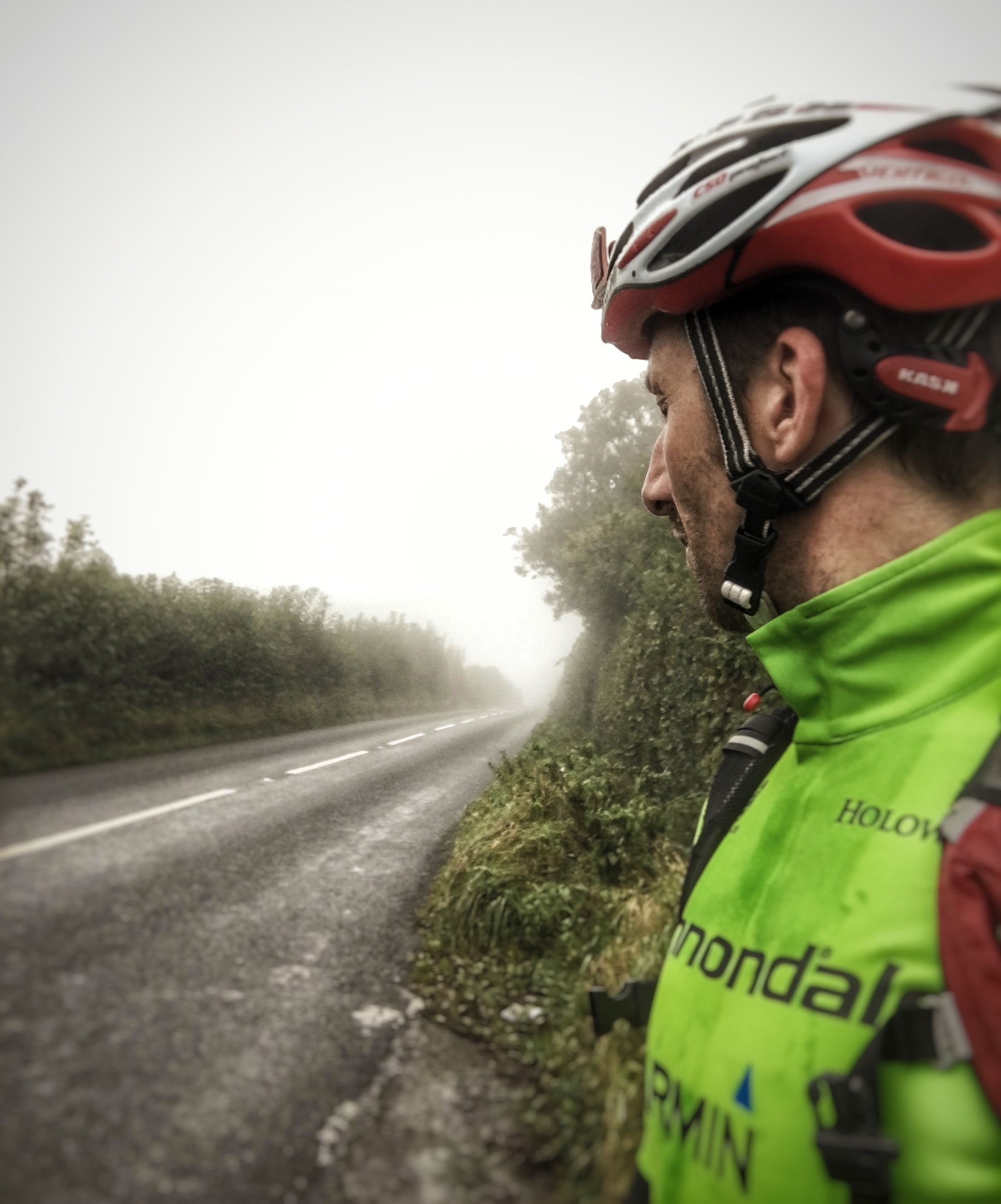 400km is a long way to travel regardless of the mode of transport but choosing to do it on a bicycle? Who would be crazy enough to do that? Well, Dan Jones our Youth and Childrens Adviser is, and on the 14th June he will be setting off from Weston-super-Mare pier with three friends aiming to ride 405km to Walton-on-the-Naze pier in Essex, in 24hrs.
Dan is a keen cyclist and always up for a new challenge. The furthest Ive ridden in a day is 300km so clearly the next target is 400 says Dan with a cheeky smile. Dans friend Andy was diagnosed with a brain tumour seven years ago. Since his operation to remove the tumour, Andy has taken part in various endurance events, including Ride London, to raise money and awareness for brain tumour research. When Andy mentioned he was looking for a new challenge the Pier-to-Pier challenge was born over coffee after church one morning.
As Andy is doing the ride to raise money for a great cause I thought my efforts could also be sponsored towards something that is close to my heart.
Dan will be raising funds for a diocesan trip to Uganda in July. Alongside Chris Dobson, Global Partnership Officer, Dan is taking a group of young people and their youth leaders to the Diocese's link with the Church of Uganda.
"Chris and I hope that if the trip works well that it may be the first of a number of opportunities that can enable young people from parts of the diocese who might otherwise never have the opportunity to experience a visit like this.
The group have been busy fundraising through various sponsored events to help raise the target needed for the trip. If you would like to sponsor Dan please visit the Virgin Giving page here.