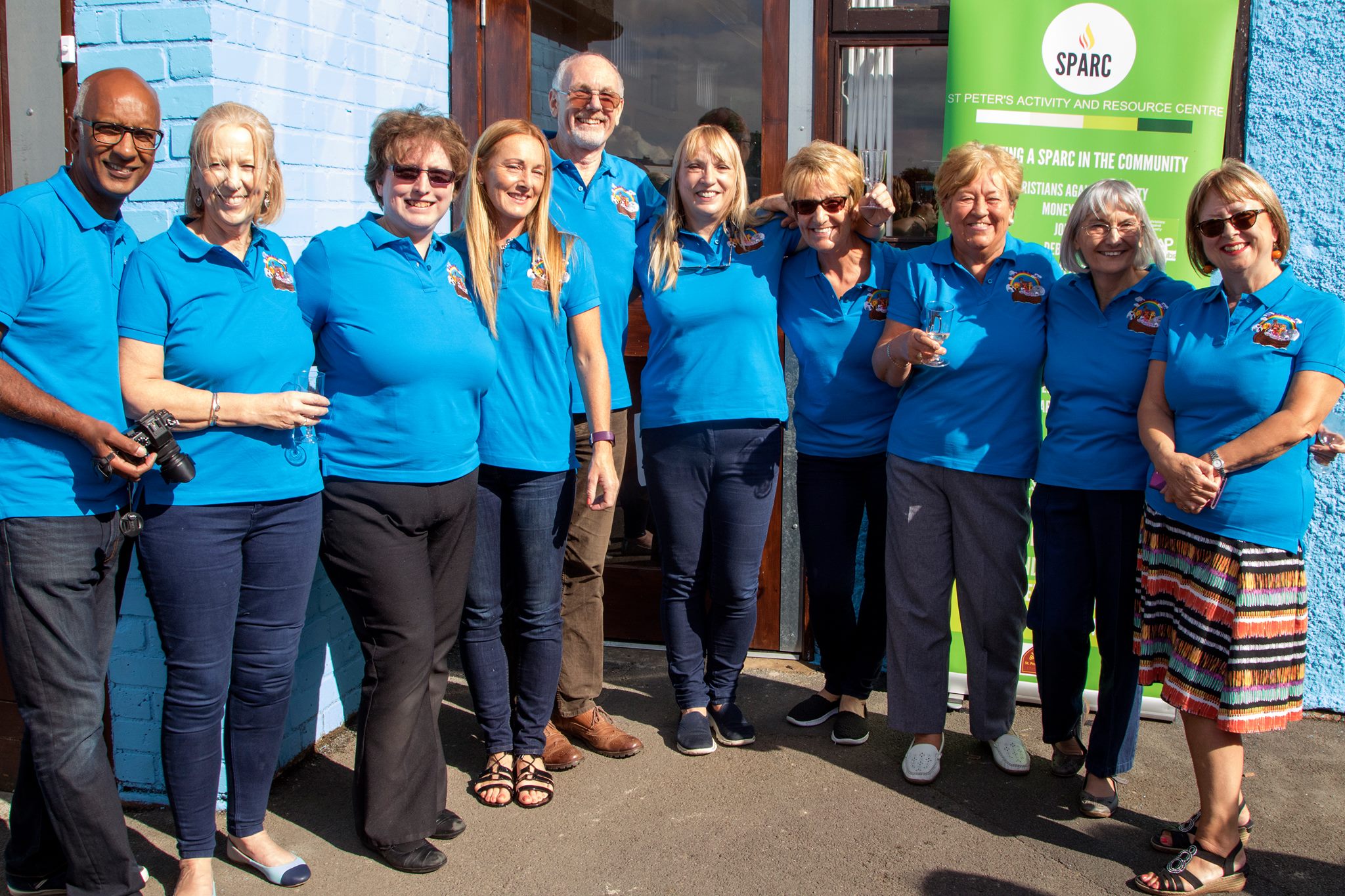 Not many church halls can claim to contain the biggest childrens indoor play area in the neighbourhood.
But it is one that St Peters Church in Bishopsworth can make after creating a massive soft play centre for children up to the age of 11 in its hall.
Called The , the church hall has been converted to contain a multi-level soft play area with slides and ball pool, as well as a caf area for parents to sit and relax.
The centre, which is run with the help of volunteers, is open to anyone from the community and has proved a hit with families since it began last September.
Shane and Tiz Coles, who attend St Peters, had the original vision to convert part of the hall into the soft play area and caf.
It has been amazing to see the way in which people have responded, said Shane. It was hard work to get to this point, but it was definitely worth it.
People who have never been to the church before are making special trips to bring their children to play on the equipment or even just to enjoy a cup of coffee.
There has been a real sense of the community being brought together through this.
It is not just families and children who have benefited; a number of volunteers have also seen the fruits of the project in their own lives.
Linda Miller, Centre Manager, said: Not all our volunteers have a church background but, since they have joined us, a number have begun to do more with St Peters.
One has even come along to an Alpha course to explore what it means to follow Jesus for herself.
What next?
Are there creative ways you can use your church buildings to connect with members of the community in creative ways?