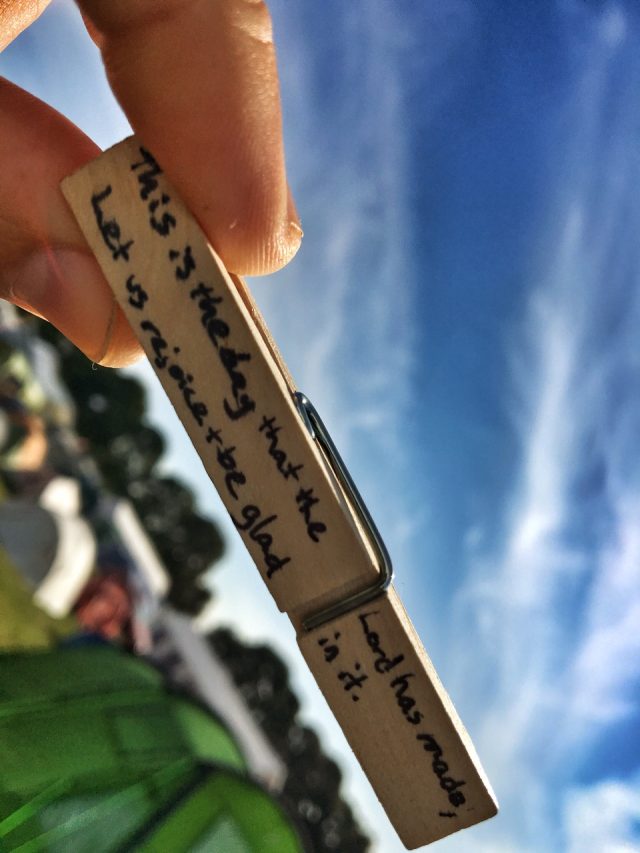 When Julie and Chris heardabout theDiocesan camp at Soul Survivor this year, the volunteer youth leaders fromSt Thomas a Becket (Pucklechurch)jumped at theopportunity to taketheir small youth group along to the popular Christian youth gathering.
Julie and Chrisreflect on an amazing week....
This year, for the first time, three members of the St Thomas a Becket youth church and a young leader headed off to deepest Somerset to experience Soul Survivor. Soul Survivor is an off-shoot of New Wine and provides annual get-togethers for young people, youth leaders and those aged 20 to 30 with the aim of helping them all deepen their relationship with Jesus.
We tipped up at Soul Survivor during Week B, joined the Diocese of Bristol and Bath camp, along with approximately 85 other young people aged 14 to 19 and pitched our tents. For some of us, this was the first time we had done this in...well, too many years to count... but several poles, guy ropes (and a few re-runs) later we had three tents in which to spend four nights. Chris and I braved the tent option too. Its been a while and the ground hasnt got any softer, nor the nights any warmer!
The Diocese was running this joint camp specially for small church groups, with Dan Jones leading our particular group. It was ideal for us. Bishop Mike (and the Bishop of Bath and Wells) dropped in to see us and told us how much they wanted us to have this opportunity to meet with Christ in a way that was real for this new generation. Bishop Mike wanted us to open our minds and hearts and listen to what was being said to us that if we heard the truth, then the truth about God would set us free.
The week was amazing! Over 8,000 young people all worshipping God twice a day in a huge big top tent was something to be part of; lots of opportunities to sing your heart out with very accessible preaching. In-between there were seminars a vast choice - to help us think more deeply about our faith, our relationship with Jesus and how that impacts our lives. The days were punctuated with food and fun, including colour chaos paint evenings, fun runs and ad-hoc football games that helped form new friendships and cement older ones.
You can check out the
from this year, to get a feeling for what it is like. And, for once, the weather was fab, so no Glastonbury-like mud fests here.
I think Ive met Jesus. I feel different to before. Jesus spoke to me today.Alan (15)
So what was the response from our young people? One went to loads of seminars and particularly enjoyed Bible Life and How to get off the Christian Roller-Coaster.
She said, They gave you lots of practical advice for everyday life. And our young leader explained, The speakers were good and encouraged your faith. I was taught to step out of the boat more. Our last member said, I think Ive met Jesus. I feel different to before. Jesus spoke to me today.
Thats why we went!
Julie Gardner & Chris Moore