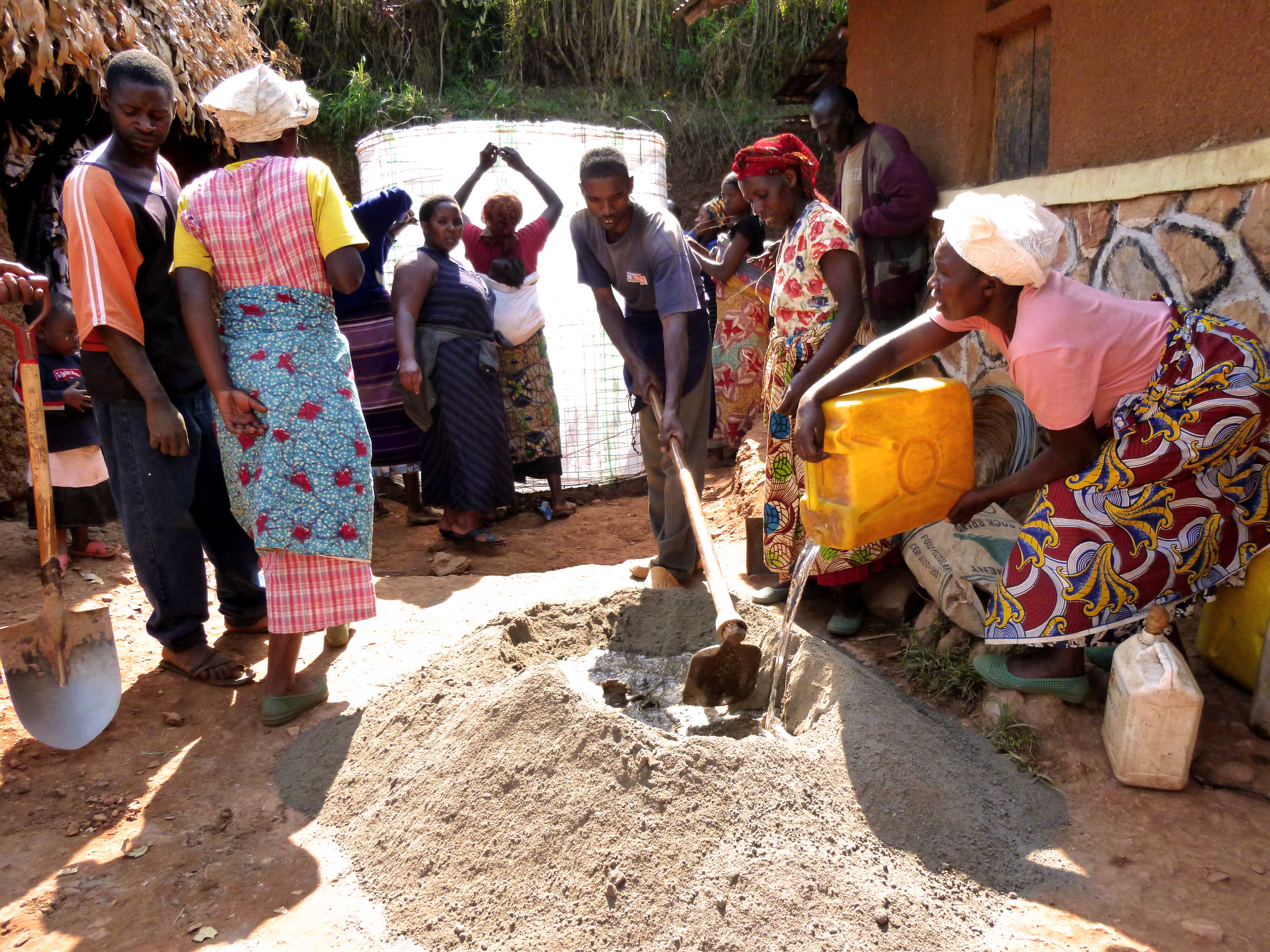 In 2013, six visitors from North Wiltshire Deanery spent time with the Kigezi Diocese Water & Sanitation Programme in Kabale.
Getting water for those who live high in the hills around Kabale is a major problem. The Kigezi Diocese Water and Sanitation Programme (KDWSP) helps local communities improve access to and use of water.
As part of our Uganda Link, some of the North Wiltshire Deanery churches support this programme through Tear Fund's Connected Church scheme.
The six who visited Kigezi Diocese in June 2013 and others who had visited a few years ago saw first hand the difference it makes to whole communities. Rain water collection tanks use run-off from roofs, which means women and children no longer have to walk down the hills for water.
It's such a practical way of building communities of wholeness with Christ at the centre and makes such an amazing difference to the lives of the women, their families and the whole community.
Article contributed by Shirley Danby, North Wiltshire Link Co-ordinator